The most important part of any affiliate campaign is the offer. If the offer doesn't convert, then nothing else matters.
By now, you should know that we need to be continuously testing multiple offers, and we should also be testing as quickly and effectively as possible.
But how do I know which offer is the best?
There are ten's of thousands of offers available to choose from at any given time.
Some will CRUSH it, and some will do alright. Yet, most aren't worth our time.
Also, there are some offers that are best left for advanced affiliate marketers to tackle, as they are likely to have access to a bigger testing budget (but we'll save those for another topic.)
As affiliate marketers, we need to work fast and strike when the iron is HOT!
In this article I'm going to share with you – the top five preliminary checks I do when finding new affiliate offers.
The overall process consists of narrowing down your offer list, doing some basic research on the best selection, then launching campaigns quickly to determine which ones are scalable.
Here are the five questions I ask myself before an offer makes it on to my list of offers to test:
#1 What Does My Affiliate Manager Think of This Offer?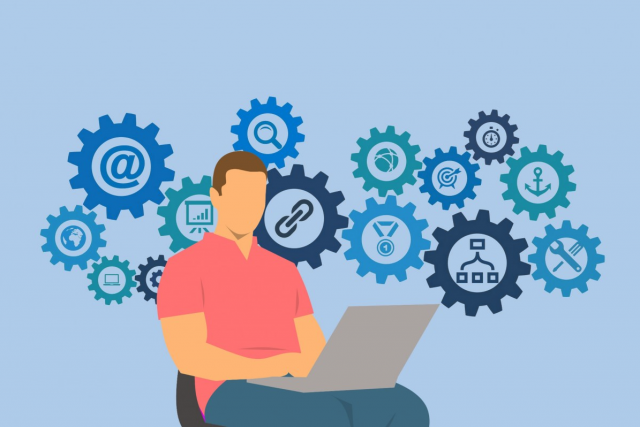 You need to build a VERY strong rapport with your Affiliate Manager.
Let me say that again… You need to build a VERY STRONG rapport with your Affiliate Manager.
Let that sink in…
Your Affiliate Manager is the eyes and ears for you and your business. They can tell you more about the offer, including the payout, any possibility of pay bumps, and top traffic sources the offer is running on.
Also, if you've built up a solid relationship with your affiliate manager, it isn't uncommon for them to toss you some useful tidbits that can be the difference between an okay campaign, and one that CRUSHES it.
Yes, there are going to be times when your affiliate manager doesn't live up to your expectations. And you know what? Sometimes you may even feel as if it's not worth the hassle to deal with them anymore.
While you have the right to take your business to another network, always remember: NEVER BURN BRIDGES.
Affiliate Managers that you have a good relationship with will help guide you towards the offers that are best for you right now.
#2 How is the Affiliate Offer Performing on the Traffic Source I'm Running?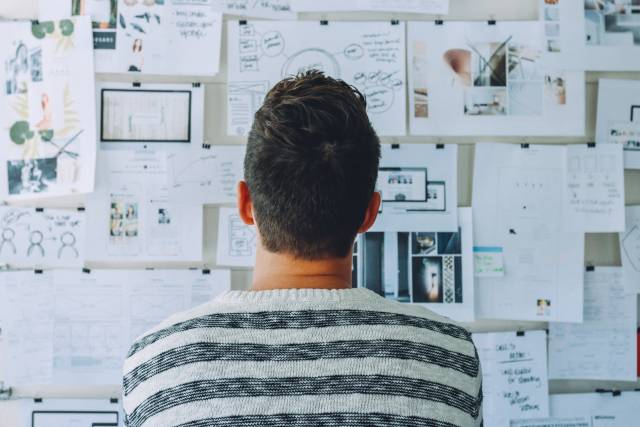 It is your responsibility to see what's popular on the traffic sources you plan to run affiliate campaigns on.
We get tons of emails asking "What's a good traffic source to run on?".
In all honesty, ALL traffic sources are good for SOMETHING.
Your job as an affiliate is to figure out what offers and niches work well with the traffic source you have chosen to master.
You should be actively checking what runs on your traffic source. This will give you a clear idea of what your competition is doing.
Here are some things I encourage you to ask yourself:
Do you like what your competitors are doing in regards to their strategy?
What can I do better than my competitors leveraging the same traffic source?
Is there enough room for another affiliate to make money?
How can I get a significant competitive edge and use it to beat those affiliates bidding the highest?
PROTIP: Ask your affiliate manager for their opinion.
While they can't provide you with confidential information, most are more than willing to share which approach has the best chance of generating positive results for you.
The amount of info your AM shares with you is directly correlated to the relationship you've built with them.
#3 Can I Get This Offer On Other Networks?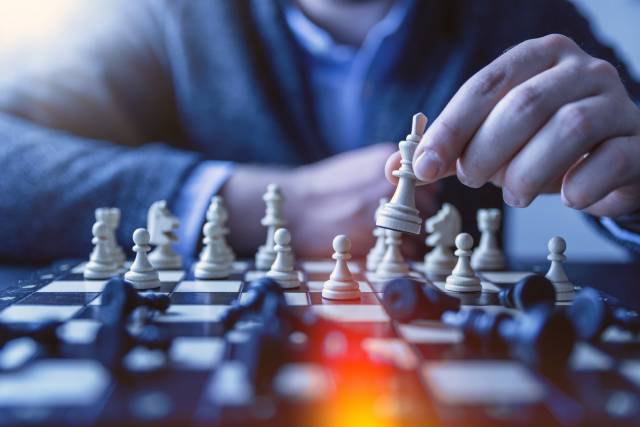 It's not uncommon for the exact same offer to be available through several affiliate networks.
While it can be tempting to choose the first offer you come across – especially if it's on your favorite network, don't be too hasty to make a decision.
Instead, perform a review of other affiliate networks to see how many have access to the same offer.
If other networks have access to the same offer, you're in a position of power.
Review each one, and pay close attention to the benefits it offers its affiliates.
Which network is offering the highest payout?
PROTIP: The highest payout is not always the best offer.
The network might be paying you out more, but they might also be subbing the offer to make more money on their end.
Now that you've taken the time to do some shopping around, it's time to take the best offer to the other networks. Let them know that you're interested in this particular offer, and ask them if they can match it or even beat it.
It's pleasantly surprising how quickly a little bit of competition can work in your favor.
You might also be surprised when you find a lower payout offer that makes you a higher profit – that's just the way it is in affiliate and cpa marketing sometimes.
You can only find this out through ruthless testing.
Taking this one step further, dig around to see how the offer is performing for each network. This may help you decide where you spend your resources.
#4 What's the Longevity of This Offer?
If you were to graduate college right now, do you think you would have a better future getting into billboard advertising or online advertising?
Think about what the future of this offer looks like.
Where is the offer in relation to the product life-cycle?
Is this an evergreen niche, or a trend?
Is it going to be hot now, or has it's season already peaked?
Is your offer becoming irrelevant due to other options in the market?
This is something you can talk to both your Affiliate Manager and your network about.
It can be hard to gauge this, but here are some ways I like to look at it:
If everybody is talking about it at forums, conferences, courses, etc., it's likely to be in the maturity stage of its lifecycle.
When you look at the top-performing offers, are there any trends between the different networks?
What are your network/masterminds talking about?
#5 Do I Know Someone Else That's Making Money with the Offer?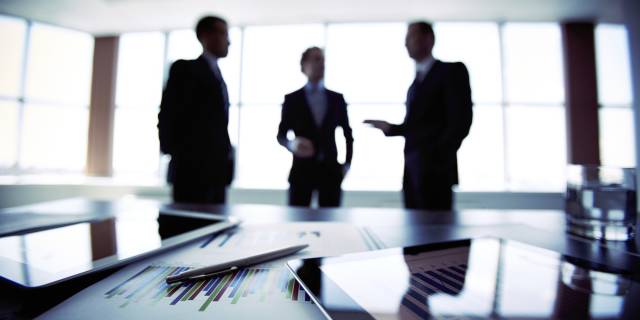 Networking and masterminding is essential for all business, but ESPECIALLY in the Affiliate business!
We actually make it part of our business model to attend events in the industry and collaborate with as many people as possible.
Why?
There are two main reasons for this:
#1 We can meet other Affiliate Marketers who are either at our level or where we want to be.
When you're trying to get an offer working, you are never sure how it is going to perform until you actually run it. If you know someone else that has run the same offer and had success with it, it gives you the reassurance that you can make it work too.
#2 We can share inside information or even team-up.
If we're both working with an offer, we can cover twice as much ground. Does it work best on Facebook, mobile, email or native? I'm not sure, but we can split up the testing. Once we figure out which source it works well on, we can test twice as many landing pages/ad creatives/ copy-write to get the desired level of performance.
I hope you have found this affiliate marketing guide useful. Do you often struggle to get an offer running well for you? It might be the methods you're using to split test your ads.
We can help with that, browse our blog for more affiliate & digital marketing guides, or sign up to our newsletter for free training that you won't receive anywhere else.