Join the #1 Affiliate Marketing Facebook Group:

Affiliates Ask Anything – Join Here!

Over 5,000 Members / Free Training and 8 Figure Advice.
The CPA industry is fast growing.
That said, if you want to jump the bandwagon and make $$$ through affiliate network then you must have the right CPA marketing tips.
CPA offers pay a lot of money, you only have to worry about finding the right CPA network or CPA affiliate program. Worry not, we've got you covered.
In this article, we'll tell you 'what does CPA mean in marketing?' and how it can benefit you.
First let's define…
What is the Meaning of CPA Marketing?
CPA is short for Cost Per Action. It's an affiliate marketing model that pays when a predefined action takes place.
Contrary to popular belief, CPA programs are not only limited to buying and selling products or services. The lead action can vary and may include filling a form, watching a video, etc.
Can you Make Money with CPA Marketing?
As stated earlier, it is possible to make money with CPA marketing if you choose the right CPA marketing program. CPA networks pay users for different actions. You should ideally find a CPA network that is relevant to your online audience so you can make more money per lead.
FACT: CPA affiliate marketers make anywhere between 5% to 30% in commission but it's not really easy to make money.
CPA affiliate networks are known to reject applications if they feel you're not a suitable candidate.

But there's a solution for that!
To increase your chances to get accepted, only consider CPA affiliate marketing programs that are relevant to your business. Some of the most popular affiliate network niches include:
Coupons & Vouchers
Weight Loss
Mobile Content
Dating
Sweepstakes
Antivirus
Games
Videos
Music
Health & Fitness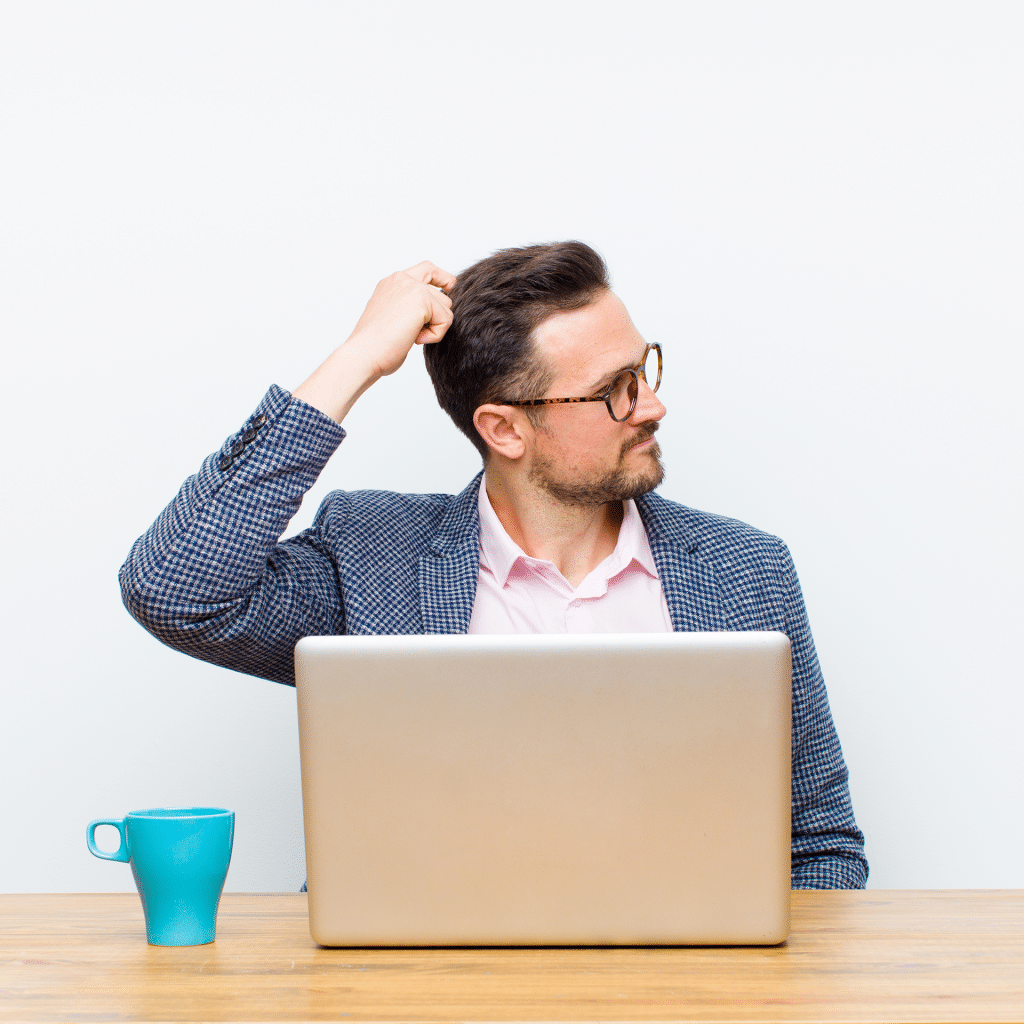 I can tell you that there's no one "best" niche. People are making money in all of them.
It depends on how your market products and services and what kind of people you approach.
CPA works best when the people you advertise to are truly interested in doing what you want them to do, i.e: buy a product or sign up for a membership.
Study your demographics, know your audience, and find a niche that they're interested in. For example, if your website and landing page are about gaming then find gaming-related CPA offers since your visitors are more likely to convert if they find something related to the gaming industry.
When it comes to CPA, there's no limit on how much money you can make. The more you sell, the more you'll earn.
How do I Start CPA Marketing?
The first step is to understand CPA marketing via training and get accepted into your preferred CPA affiliate networks.
Sadly, a lot of people make the mistake of trying to make $$$ through an affiliate network and per action CPA without any training. This does not only result in poor earnings but also rejected applications.
If you want to make money online through affiliate marketing cpa or cpa programs then you must seek the right training.
I get a lot of emails from people who wonder why they're not making any dents despite months of hard work. It usually boils down to how you're doing it and not what.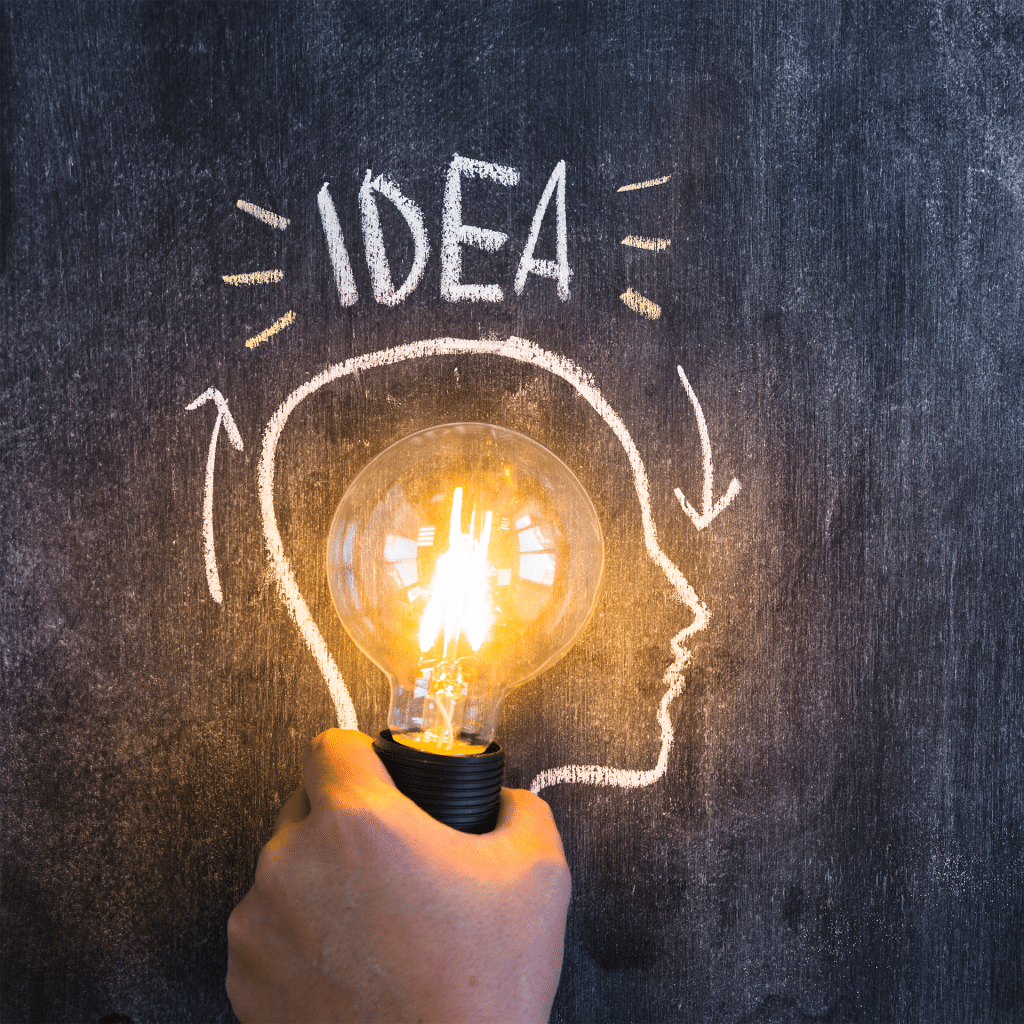 Bear in mind:
CPA marketing is not only about signing up and placing affiliate links, it's more complicated than that. You must understand the ins and outs of the industry and choose a method that works online and offers good returns.
CPA affiliate marketing is very competitive since everyone wants to make money online. You will not be able to get the boost that you need if you do not play it right.
I have covered some of the best CPA marketing tips in this article to help you understand the pay per industry. But remember that no tips will guarantee a specific amount of money per month.
If you want to earn a decent amount of money then you must seize CPA offers that pay well. The best way to do so is to:
Build a successful website and understand online marketing
Ask questions and be clear about all aspects of CPA
Get a professional email address that's linked to your domain
Be very proactive and understand your target audience
Always be honest and communicate effectively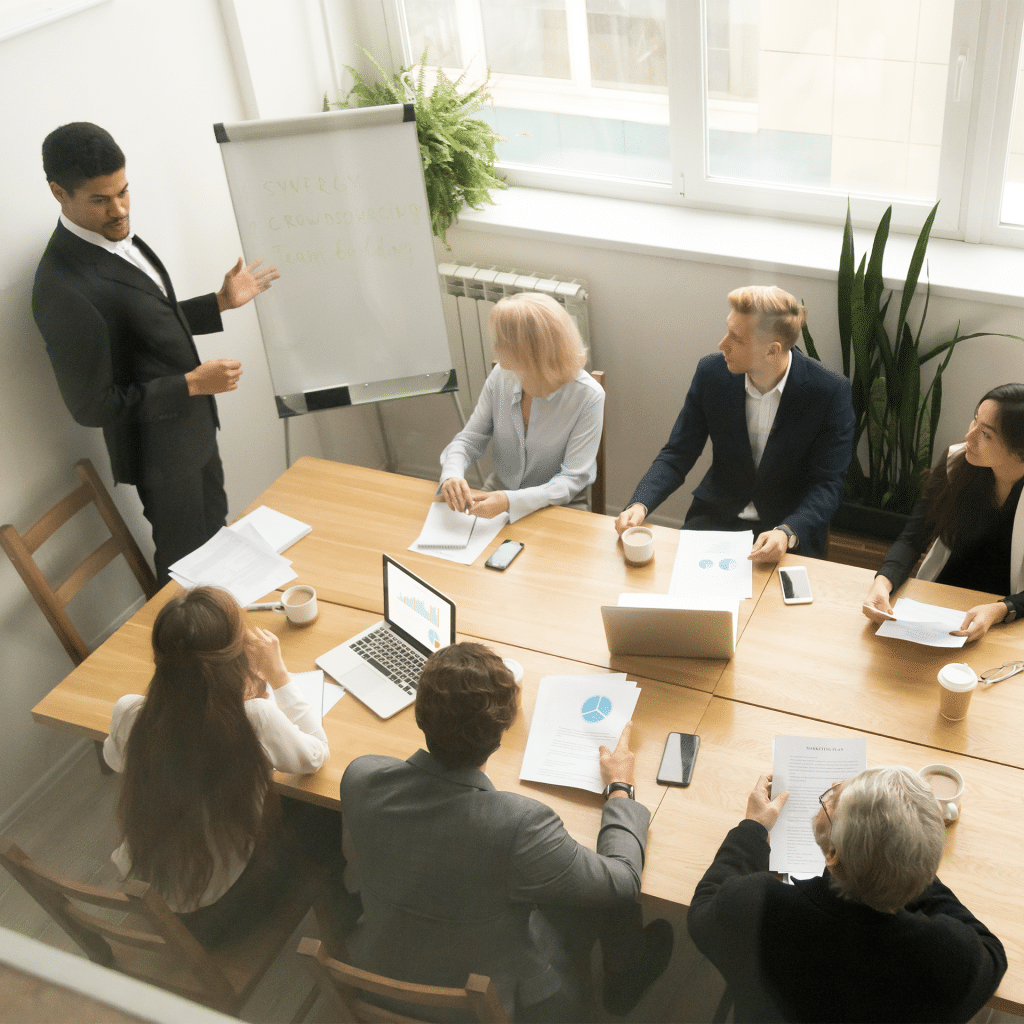 4 CPA Marketing Training Tips
Now that you know about cost per action CPA, it is time to start with CPA tips.
I'll talk about my CPA affiliate journey and how I found my first lead after using a variety of CPA marketing techniques.
1: Understand How CPA Works
The first step to mastering CPA is to know how it works. Be aware of all terminologies and keep an eye on industry insights.
Here are a few things you can do to understand CPA marketing:
Find a good mentor to learn about CPA. One-on-one coaching can be very effective. Get their email address!
Read basic CPA marketing guides and ask questions to know more about CPA marketing.
Buy online marketing courses or opt for CPA marketing training so that you know how to use your knowledge to succeed.
Find information on the web.– our blog Optimize to Convert and Facebook community called Affiliates Ask Anything can be great.
If you want to succeed as an affiliate marketer then you must get started and know all about online advertisement and not just CPA marketing.
2: Stay Away from Scams to be Safe
This point deserves its own heading due to how common CPA marketing scams are.
Not all affiliates pay and not all coaches are reliable. Some will charge you and deliver nothing. Similarly, some affiliate marketing networks are only out there to steal your information. So, be careful and check reviews before you choose a platform.
It may also be a good idea to go through the fee section, make sure there are no hidden charges.
3: Attend Live Events (Lot's of them)
The third tip is also about learning: attend live events as many as you can. It's a clever way to meet other affiliates and get business partnerships and exclusive campaigns. There are both paid and free events out there, go through the agenda and pick what suits your requirements.
4: Network With Other Affiliates
Friendships pay well in this business. Mingling with marketing gurus will help you learn the art of affiliate marketing. You can learn how to market and get paid on social media, use your connections to extend your reach, or use images to generate leads. Plus, friends can also help you find and identify good opportunities.
It's a win-win situation. Do not hesitate in exchanging knowledge.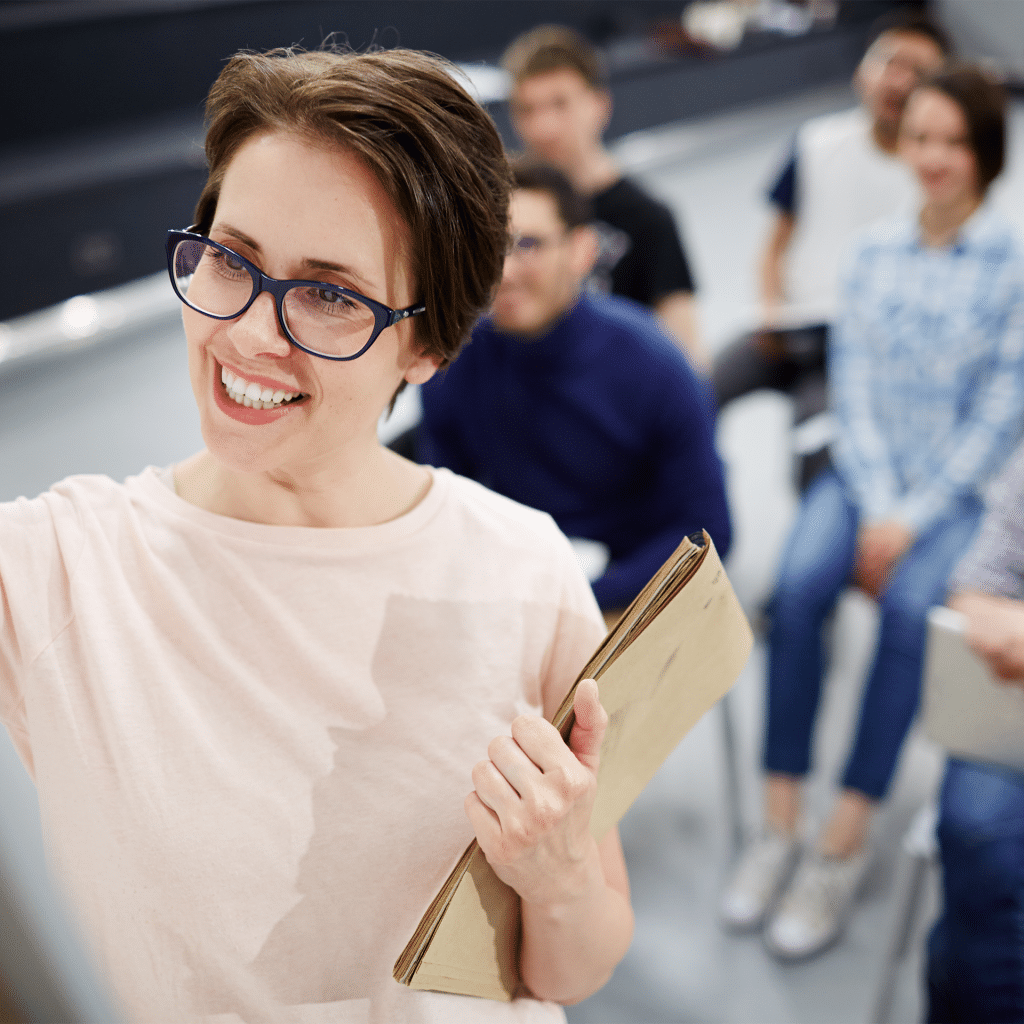 5: Seek the Help of an Affiliate Manager
While this is not the most popular option to get paid, it can be effective if you're too busy to manage things on your own or if you do not know anything about CPA marketing course.
Depending on the services you sign up for, your affiliate marketing manager will take care of everything from SEO to PPC to written content. Choose a marketing manager who understands CPA network marketing and "traffic sources" so that you're covered and you get paid for your investment.
The affiliate manager will charge you a fixed fee or commission but it's worth the price since you'll get to save time and may eventually end up making more profit as well.
6: Do Not Try Everything You're Told
We can't overemphasize this point, do not try everything you're asked to do. You'll find dozens of CPA marketing tips on the internet but they're not all suitable for everyone.
Remember that no two websites are the same. What works for others may not work for you. In fact, things can backfire.
Know your audience, traffic sources, and website before you make any marketing or business decision. It may also be a good idea to test the waters before you make any major changes to your marketing campaigns. A.B testing, for example, can be an effective way to compare results.
Does CPA Marketing Still Work?
Yes, CPA marketing still works like a charm.
Here are some facts before we to get started:
A large number of people who earn money online do it by working with CPA networks.
The CPA marketing industry has been growing at a rapid pace and is worth $12 billion today.
Most people join CPA networks to make money on the side but end up working as a full-time CPA affiliate as CPA offers can be very rewarding.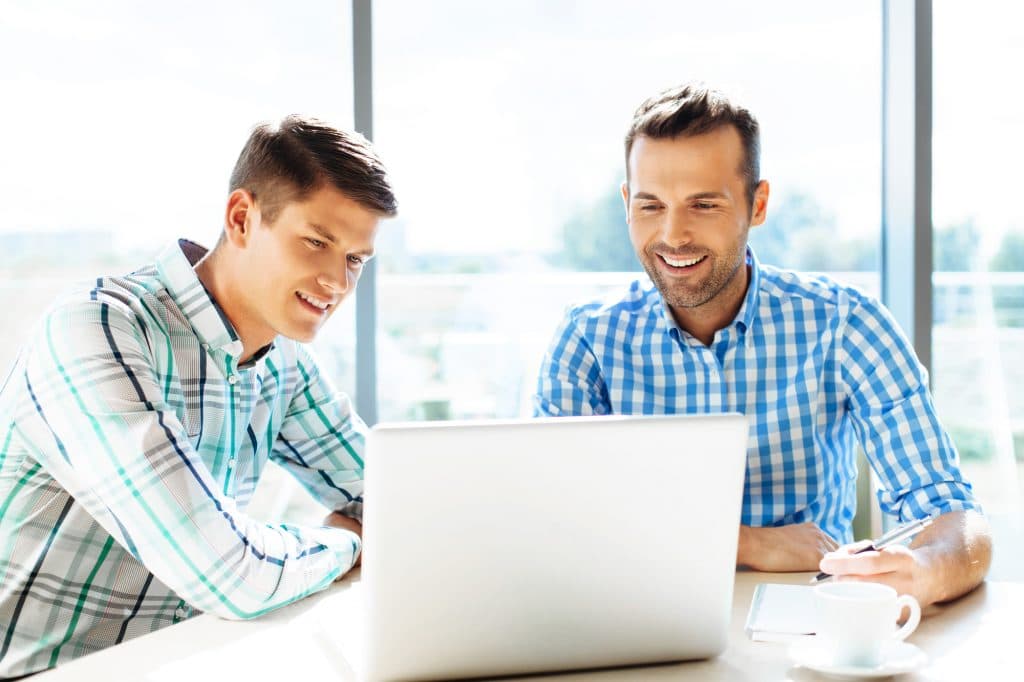 However, it can take you a while to carve a niche in the online CPA & affiliate marketing industry and get paid as competition is tough.
More and more people are jumping the bandwagon and affiliate marketing spending is expected to grow at the rate of 10% in 2021. Big companies have now started to offer affiliate programs. In fact, about 81% of brands rely on affiliate marketing to reach a wider audience.
All in all, it is safe to say that the cost per action industry is not going anywhere and it's here to stay. It works but you will have to spend a good amount of time and money to find success as a CPA affiliate.
CPA Marketing Frequently Asked Questions
This might be disheartening to some but according to CPA networks, the average CPA conversion rate is only 1%. This means only 1 out of 100 visitors will accept your CPA offer.
While the figure is low, it isn't a sign of worry because it's the average and almost all CPA network users report the same figures. However, there are ways to increase it. If you market aggressively and use the right marketing techniques then you can increase your conversation rates.
Shall I use a single CPA network?
When I joined CPA marketing, I signed up everywhere I could but I soon realized that it pays more to stick to a few CPA networks – but not one. About 94% of CPA network users have accounts on multiple CPA platforms. This helps ensure they never miss out of n a good CPA offer.
Will I have to spend on marketing CPA?
While marketing will push your CPA cost a little but it's still important because marketing will help you reach more people. If you advertise cleverly, you can still keep your cost per acquisition low and make your marketing CPA efforts a success.
What is CPA Target?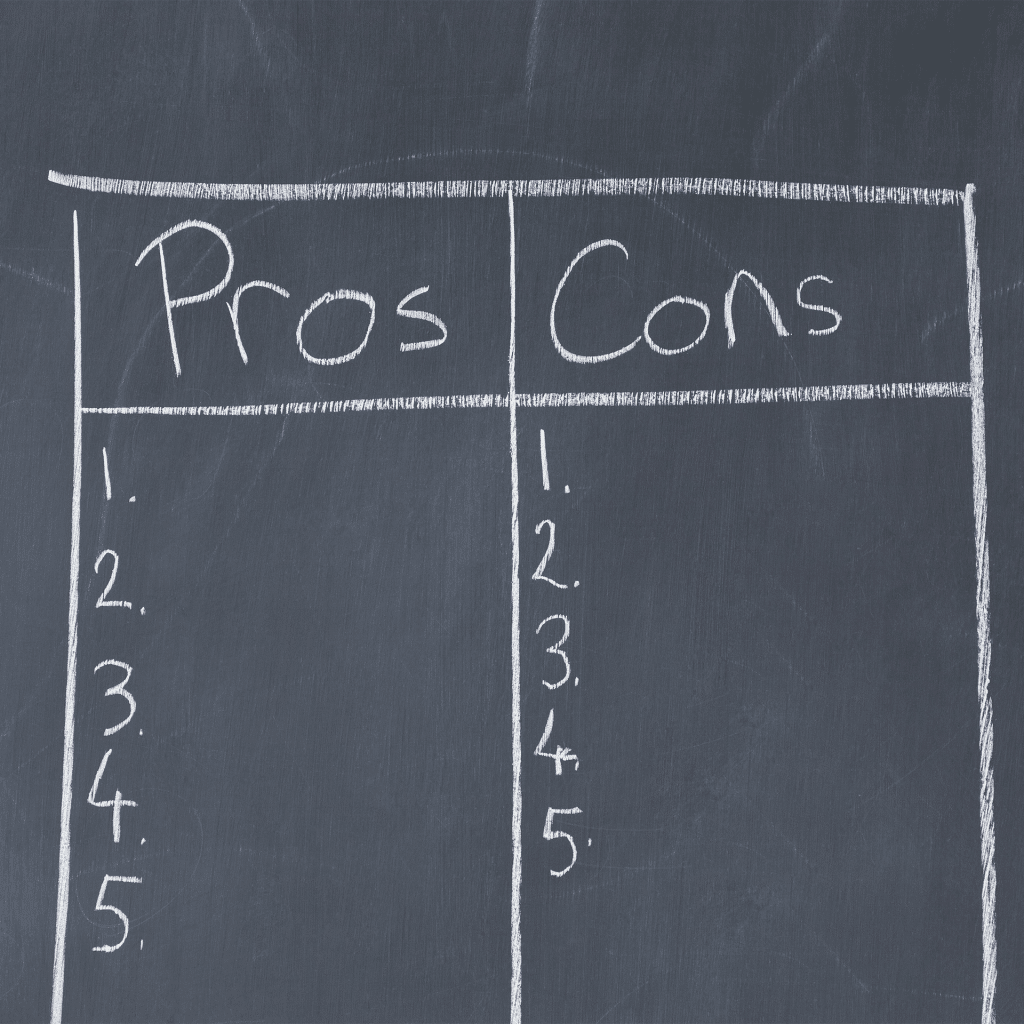 CPA Target is a Google Ads Smart Bidding strategy that's designed for CPA affiliate marketing experts. The program can make it easy to keep cost per acquisition under control by allowing CPA affiliates to set bids to get as many conversions as possible at a specified CPA.
Should I use Target CPA?
Target CPA can be quite effective for cost per action enthusiasts who understand marketing. CPA affiliates can use it as both a standard strategy or a portfolio strategy depending on your CPA campaign – single or multiple.
However, I wouldn't recommend you to try Target CPA marketing strategy if you are new to the cost per acquisition industry or unaware of the risks associated with CPA offers.
Poor strategies can increase your marketing CPA cost per click. If you want to use Target CPA, then understand more about CPA networks and how to generate a lead before you give it a try.
What is CPA in SEO?
Some marketers get confused between CPA and SEO since they're both related to marketing. Technically speaking, the two terms are not interlinked but you will need to work on SEO if your CPA marketing efforts to be successful.
This is because SEO is important to reach a wider audience and sell more. Since you will only sell to a small percentage of visitors, you must take steps to increase your reach so you can have more successful leads. You can do this by creating a high converting landing page!
CPA Marketing Recap:
If you liked this content like this, then definitely subscribe to our YouTube channel and get notifications whenever we post new videos about CPA cost and marketing so that you know when to avail a CPA offer.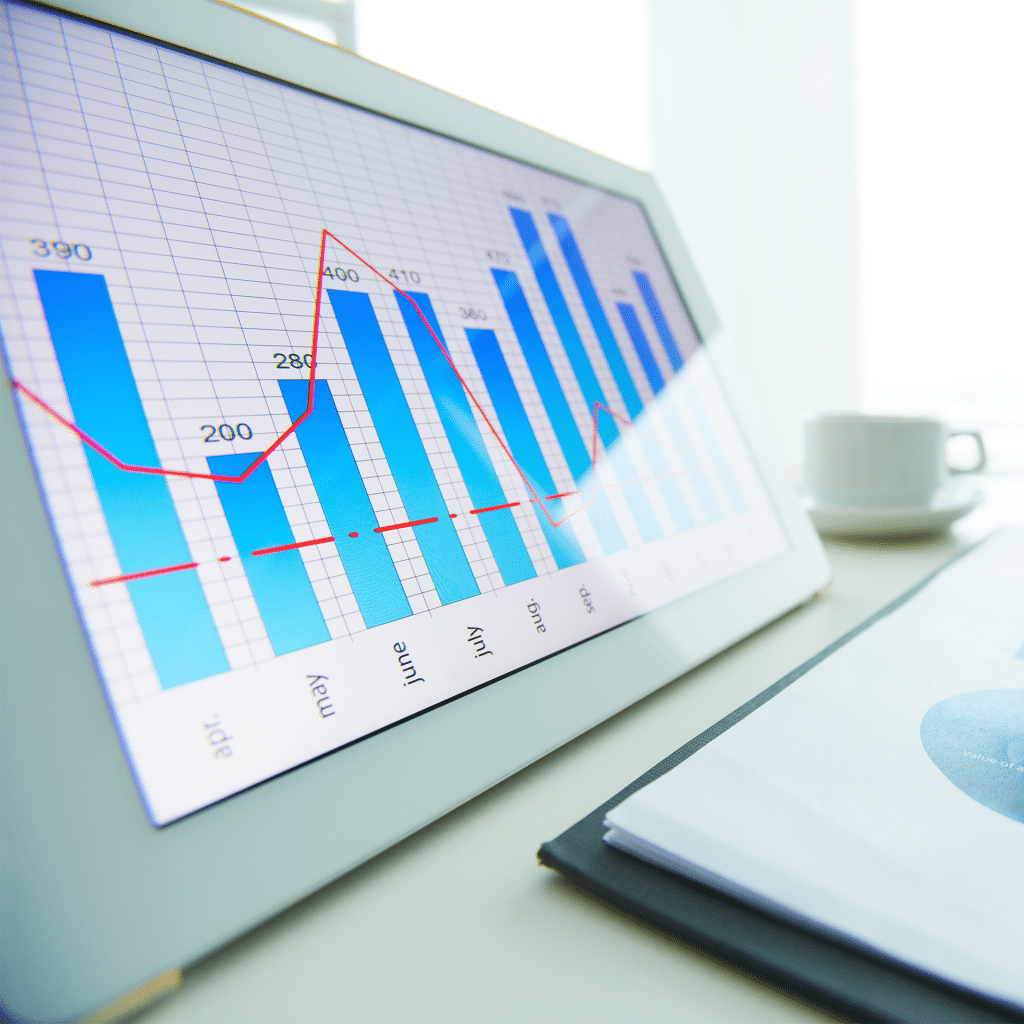 Follow our blog Optimize to Convert and Check out our Facebook community called Affiliates Ask Anything for more information on CPA cost and other relevant topics.
When you apply to the Facebook group, just mention that you are an affiliate marketer and give us a little bit of your story.
As you can see, there are a lot of ways to get trained with free training as well. We will record a video in a week or so on more CPA marketing training strategies.
So those are the tips, guys.
Stay tuned for more training videos. In the meantime, go through our blog Optimize to Convert and keep watching all of the past free training videos there. Watch out for something in the next four weeks. We have a special launch coming up.
I can't say too many details because we have a partner on the launch who you guys are well familiar with. But keep an eye out for this every time.
You'll be seeing a lot of buzz about it in the community, on our blog, on the internet. I hope all this stuff does take your business to the next level.