About
Peter (pictured right) & Tyler (pictured left) have worked together in the internet marketing space since 2012. Together they have managed 8-figures in ad spend, and have generated over 20,000 leads per day consistently for their clients and companies that they partner with. Optimize's main focus is helping businesses scale using inbound Pay Per Call and Lead Generation via Facebook advertising, Youtube and other channels such as, Search, Tiktok and email traffic. Optimize is helping to transform large and midsize businesses by adding incremental scale to their existing infrastructures.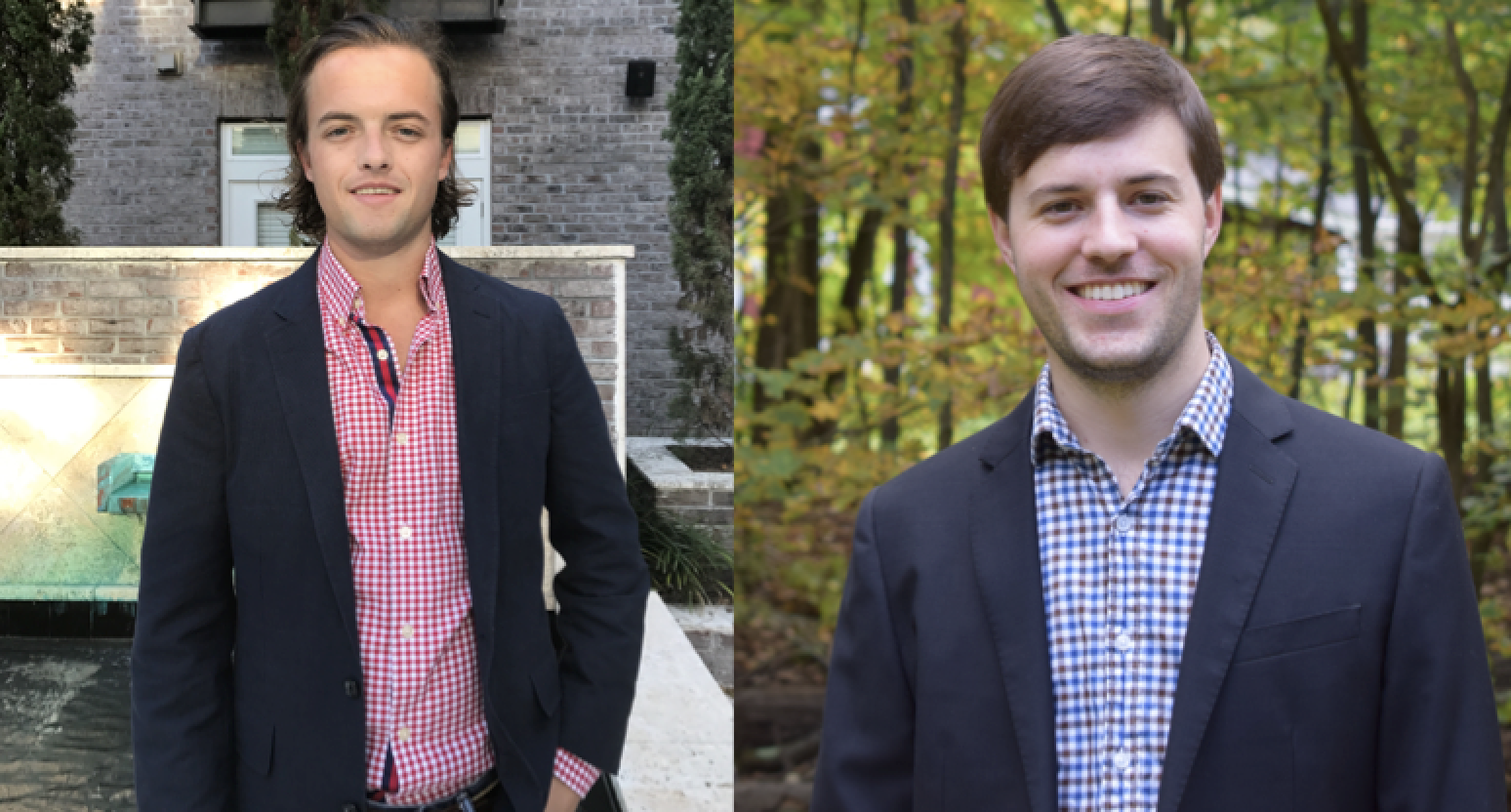 Read More: Blog Post
Who Are 'The Day Brothers'?