I wanted to take some time and reflect on a recent speaking engagement with Charles Ngo in New York City.
Peter Day (myself) and Tyler Day had the opportunity to speak over a three day period at Charles Ngo's Affcelerator event – with about 35 hungry students in attendance from all over the world.
We met students from Amsterdam, Hawaii, Australia and all over the place.
Here's a few pictures: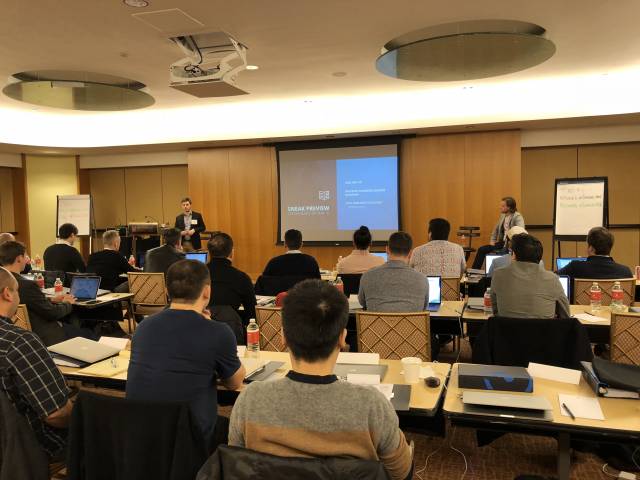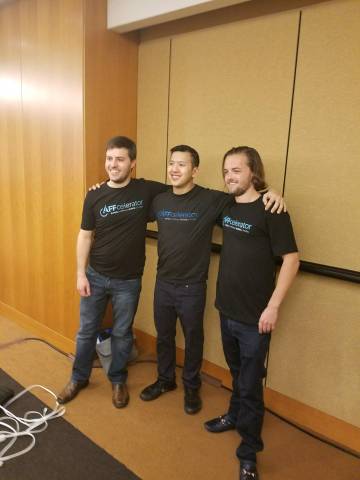 Peter Day (Left), Charles Ngo (Middle), Tyler Day (Right)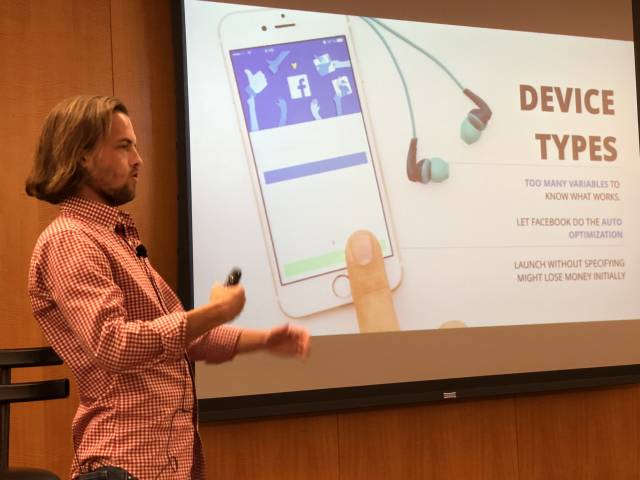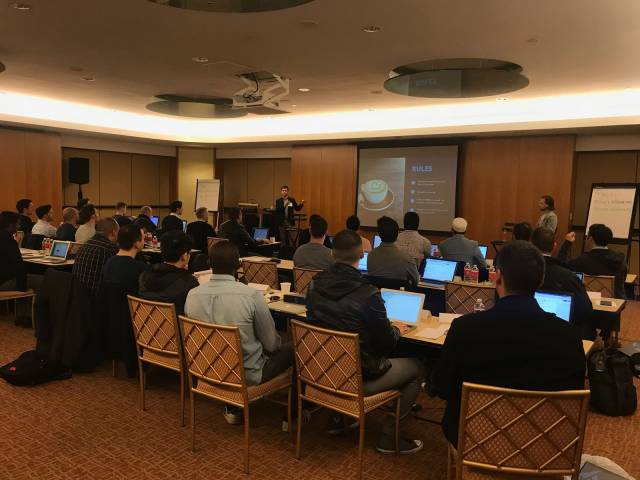 What Was The Event About?
We opened up day one with a talk on Facebook ads, Facebook has been a huge focus of ours, and a core part of our business.
We taught students how to target correctly with Facebook ads (what the best type of targeting is, lookalikes, broad and advanced targeting,) what time of day to launch ads, how to scale Facebook ads and more.
On day three, we showed students a few case studies of winning campaigns we have had. We presented car loan, nursing, and auto insurance affiliate marketing campaigns that all achieved success for us.
Each evening there were networking events held across several locations in Times Square, where Charles Ngo attended and talked with students while we all networked with one another.
What Did The Schedule Look Like?
If you're the type of student that wants content of the absolute highest value, then Charles Ngo is for you.
Tyler and I attended the Charles Ngo summit in San Diego in 2017 before getting asked back to be guest speakers at the next summit.
The days were jam-packed with value.
From roughly 9 am to 6 pm each day, we met at the Millennium Broadway Hotel in New York, where we listened to Charles Ngo speak, and where we also spoke.
Charles covered tons of good content, from Facebook ads, CPA marketing training, and mobile marketing, hiring and outsourcing, and team-building.
Students loved the content and the questions where endless.
Should You Go To A Charles Ngo Event?
Hands down, yes! (If he has them.)
Charles Ngo is a bit exclusive, meaning, he might never do another Affcelerator event (he said this in New York).
However, if he opens the door to a future event, you want to be among the first to interview and see if you can attend.
Peter Day