Hey, it's Peter Day here to talk with you today about affiliate marketing offers. It's a really important topic because affiliate marketing offers and verticals can be crucial to your success. There are three or four verticals in particular that we really like on Facebook to enhance our efforts for the greatest success.
Personally, Facebook has been our bread and butter for its huge traffic, unlike Bing or Yahoo searches.
We do plan to diversify next year with affiliate marketing traffic sources, native ads and YouTube.
We might also build our own email list, and use it in a more optimized way. Using email lists is a debatable topic because it has its ups and downs, but it's definitely a long-term marketing strategy. We enjoyed a $250,000 per month profit recently, just from using the email list.
What About Affiliate Marketing Offers – Verticals?
Yes! Let's talk about verticals. I can't mention any particular offer names, for obvious reasons, but if you want more information, I can point you in the right direction.
The first vertical is car loans. We've been particularly liking Canada car loan as it pays higher than the United States car loan. We have a Canada car loan offer right now that pays over $20.00, as opposed to $10.00 – $14.00 in the United States.
The second vertical is refinancing. It's uncapped, and refinance buyers are always hungry for traffic.
We also like legal offers like personal injury, roundup, mesh, talcum. The payouts have been super high. For mesh, we saw a $6.00 EPC and $50.00 – $70.00 payout.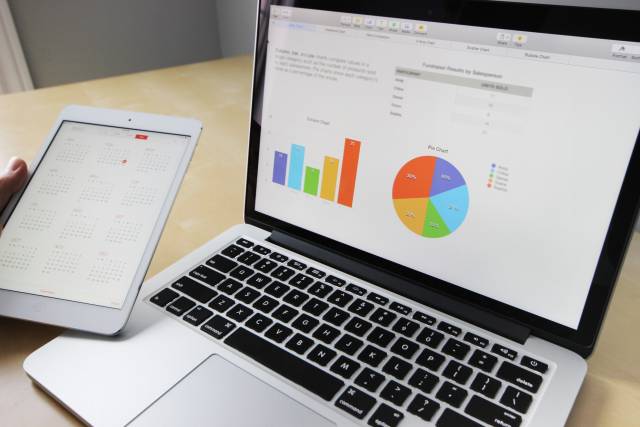 These top verticals are golden nuggets.
I've seen certain people who consulted with so-called masterminds and didn't come home with this information!
Our whole point here is to be the most valuable channel, the most valuable Facebook community with Affiliates Ask Anything.
That being said, I hope you continue to receive a lot of takeaways from these blog posts.
You can PM us anytime on Facebook, but for most questions, the Affiliates Ask Anything group is full of really helpful members ready to share valuable experiences and resources.
– Peter