Chapter 1
Keyword Research
Everyone struggles with content ideas; sometimes, a period of writer's block can leave you drawing a blank. However, from now on, this is a thing of the past.
Below are foolproof tips that you can use to craft the content that your audience wants to see.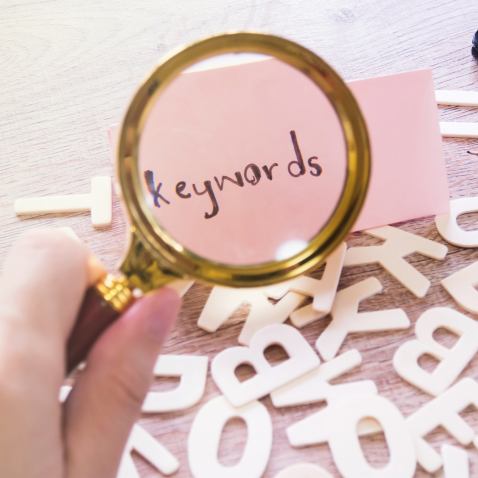 The first port of call is to consult your niche keyword research. If you haven't exhausted all possibilities, it might be time to fire up your keyword research tool again.
While keyword research isn't the most exhilarating affiliate marketing task, it can provide endless inspiration given the right tools and a bit of intelligent searching. aHrefs, Ubersuggest, Moz, and SEMrush all have keyword suggestion capabilities – based on commonly asked questions and their derivatives.
Just by diving deeper into your niche research, inspiration is sure to grab you soon.
If you want to know more about keyword research, we have an introductory guide that can be found here.
Chapter 2
Competitor Analyses
While similar to keyword research in some respects (many of the same tools can be used), competitor analyses is focused not only on the keywords your competition is ranking for, but their best-performing pages too.
aHrefs, SEMrush, and Buzzsumo are all front runners for this technique, with each one working in a powerfully different way.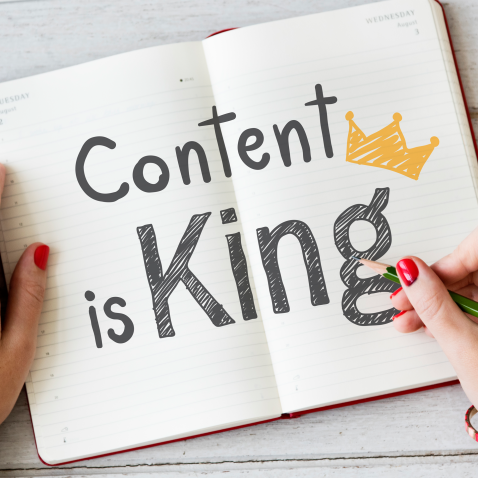 If you enter a competitor URL into SEMrush you can find a list of all the keywords they are currently ranking for, not only is this a great way to develop new content ideas; but the free version allows you to see the top 10 keywords – perfect if you are on a budget.
aHrefs allows you to view the best-performing pages of any competitor's website. By inserting their URL into the site explorer and filtering by 'Top Pages,' you can see their best performing blog posts.
Not only does this inspire subjects that you know are going to be popular with your audience, but you can also see the backlink profile for each page – allowing you to target the same people during your link building campaigns.
Using the same methods as previous for competitor analyses, you can also analyze your own site and see which keywords you are currently ranking for. Once you know what you are successfully ranking for, you can produce more content on the same topics – maybe something has changed since, or you now have more knowledge to share.
Not only that, but many content creators like to use what they term the 'evil twin concept' method to inspire their ideas.
'Evil twin' is a simple idea that can effectively double your content output in some cases. First, you take a post that is performing well and write an 'evil twin' version of the same content.
For example – You might have a post titled '7 affiliate marketing tips for success' that is performing well. Its evil twin content would be something like 'Biggest mistakes affiliate marketers make'
And so on.
You probably have a few posts that can receive the evil twin treatment, and you can always keep the evil twin concept in mind when creating future content.
Looking for new products to review is a sure-fire way to inspire some content creation. What products are hot right now in your niche?
It would be best if you always kept an eye on your niche for new developments so you can jump on them as soon as they pop up.
If certain products are trending in your niche or there is an exciting new release – creating review content is a great way to keep your content relevant and make money at the same time.
Google offers several ways for affiliate bloggers to gather trending topics straight from the source. Every time you begin a search query within Googles search bar, an auto-populated list of suggestions will dropdown.
These are similar, related terms that people are currently searching for, and if you scroll to the bottom of page one, Google provides even more related search queries.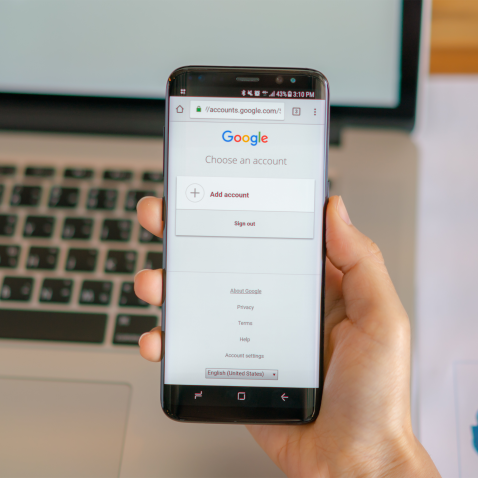 By taking a few of your best performing keywords and noting down the Google search suggestions, you can have 20+ blog ideas within minutes.
It is also useful to check Google Trends for not only related topics but the seasonality of searches. Google Trends allows the user to view search volume over time.
If you find any keywords within your niche spiking consistently, you can create a content calendar to take advantage of your new-found knowledge – dropping content just as it gains popularity.
Chapter 6
Answer the Public
Answer the Public is a free tool that can be leveraged by affiliate marketers to find 100's of niche relevant blog topics within minutes.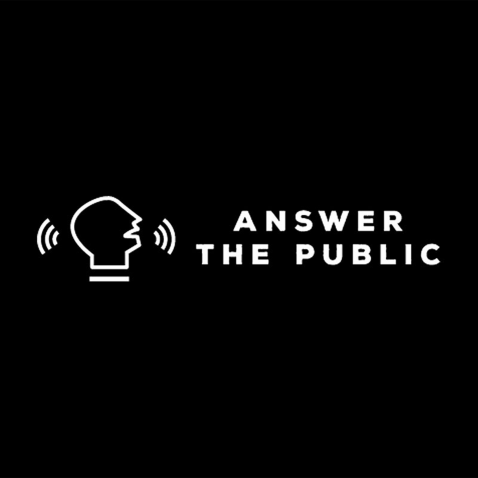 By searching for a keyword that you are currently or intending to rank for; Answer the Public will scrape search queries from several search engines, bringing back related searches relating to who, what, when, where, how, and why questions.
This is one of the easiest ways to find enough blog topics to keep your content machine running for months.
Buzzsumo is a content research tool that can be used to identify trends within your niche. To develop blog ideas, you can use it in two ways: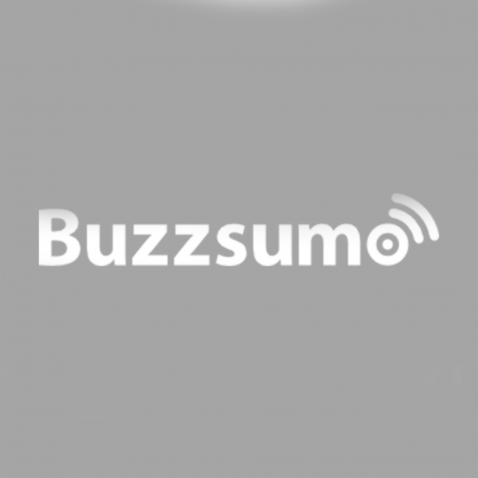 Firstly, you can see what is currently trending by using niche relevant keywords, seeing which posts are presently receiving the most social shares.
Secondly, you can analyze your competitors' content in the same way, observing what has been most successful for them in the social sphere.
Chapter 8
Repurpose Old Content
By revisiting old content, you can repurpose it for new applications. Creating an infographic or video content based on a successful blog post can open up opportunities you would have otherwise missed.
Custom infographics and video content are more likely to be shared across social platforms, and pages featuring video attract 3x more backlinks than those without.
While this is not strictly creating new blog post ideas, it is an excellent exercise to perform to try and increase your reach.
Chapter 9
Ask Your Audience
Often overlooked by affiliate marketers, but asking your userbase their opinions can give you a lot of insight into what people want to see.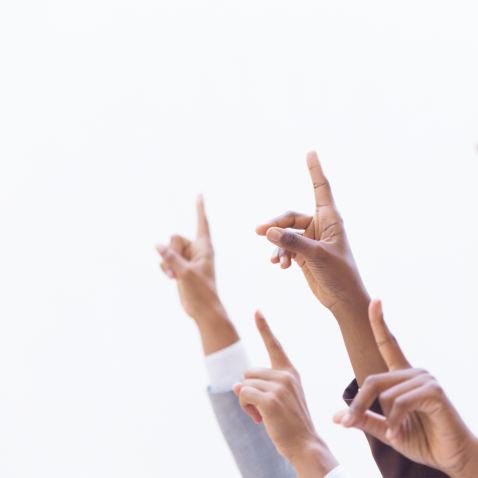 Use the social platforms and newsletter associated with your blog to ask your audience what they would like to see.
If there are any trends, you should act on them and create the content that your audience has asked for.
Summary
Writer's block hits us all at one point or another, but if you follow the above methods, inspiration is sure to strike. Affiliate marketers can spend an eternity determining what to blog about if left to our own devices – so it's good to have a few tricks up your sleeve to get the ball rolling.
Have you found this post useful, or do you have any hints and tips to share? Let us know in the comments below.
I hope this blog has been insightful, and we have left you with something to take away and add to your content creation toolkit.
However, we are always looking to add the most relevant affiliate marketing content on the web, and we would love to hear from you guys.
So, if there is anything you are struggling with or would like clarified, don't hesitate to get in touch, and we look to create a post answering your queries.
Share the Love
If you found this post useful, please let others know about it by sharing it.