Keywords
What is a Keyword?
What are keywords, and why do you need to know about them?
An Important aspect of PPC marketing is comprehensive keyword research. You must understand what you are looking for and how to utilize this information best.
Any search query entered into a search engine such as Google can be considered a keyword, but I like to account for the volume of searches also.
So, a keyword is a search query with significant volume.
Some SEO's and marketers like to use the term 'focus keyword,' which is essentially the keyword that you are trying to gain visibility for that also describes the content best.
For instance, if I run an eCommerce store selling training shoes, I may write content reviewing the 'best training shoes,' also using the keyword as the title. This best describes the content, as users are going to find what I consider to be the best training shoes; it also targets the search query 'best training shoes.'
Knowing what a keyword is, why do we actually need to research them?
The simple explanation is, keyword research will inform us of what our potential customers are looking for. If we have no idea what prospective customers want, how can we market to them correctly?
Not only that, but keyword research reveals our competitors marketing strategies to us, allowing us to follow their successes, and furthermore, find opportunities they have missed and capitalize on them.
Keyword research is the cornerstone of all good online marketing campaigns, allowing you to create the content your customers want to see and making it easy for them to find. Not only that, but finding gaps in your competitor's content production allows you to operate in a space with less competition.
Pay Per Click
How to Do PPC Keyword Research
Now that we know what a keyword is, and why we need to understand them. It's time to delve into the nitty-gritty of it.
Below are some best practices to follow for beginner keyword research.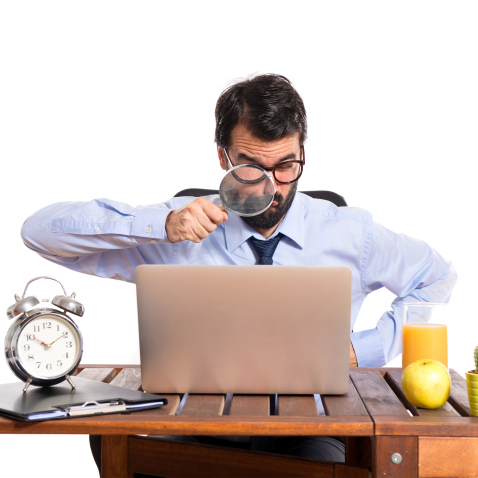 The first step is to start brainstorming some broad terms that you expect your customers to be searching for. This process requires a little creative thinking, and one of the best ways to kickstart ideas is to remember how you've searched for products & services in the past.
Brainstorming keyword ideas can seem overwhelming if you have never done it before and haven't organized yourself correctly. Researching keywords is something that you get better at with experience, noticing patterns and trends that transcend niches will speed up the process exponentially.
For the beginner, it is best to unpack your keyword research and separate into diverse sections.
Keep reading, as in the sections below, I am going to show you how to build a list of relevant & actionable keywords for any niche.
Promotion
Branded Keywords
If you are working on a campaign with a strong branding element, you need to find strong branded keywords. Not only will we be brainstorming keywords containing our brand, but our competitor's brand also.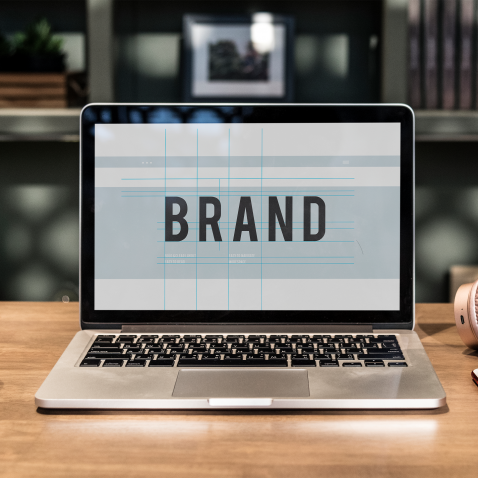 This is for two reasons; firstly, if we are a guitar brand and we know a significant competitor within the industry is Gibson, our customers may search for 'Gibson guitars.' By targeting 'Gibson guitars' with our ads, particularly in a high ad position, there is a chance to drive traffic to our brand and steal a few customers.
Additionally, we need to make sure we are targeting ads for our own branded keywords, especially if our brand is well-known; to avoid competitors stealing our custom.
For example:
For the search term, 'scs furniture' that we can see has 3600 monthly searches a month in the U.K.; SCS hasn't placed ads focusing on that keyword.
By not focusing their ads, they have left space open for two of their competitors to place ads above their organic search position within the SERPs.
Branded keywords typically follow one of two formulas:
[brand name] + [product offered]
[brand name] + [service offered]
You can further expand this idea and target each type of product you sell, as well as the archetype terms.
i.e. –
[furniture brand] + furniture
With 'furniture' being the archetype, you also want to target the types of furniture you sell.
[furniture brand] + dining table
[furniture brand] + coffee table
[furniture brand] + beds
Etc.
Niche Down
Product & Service Specific Keywords
Often, unless looking for a specific product, customers won't have a particular brand in mind – but they are still looking for a particular type of product or service on offer.
Brainstorming product & service-specific keywords, covering variations of a term, will always benefit you.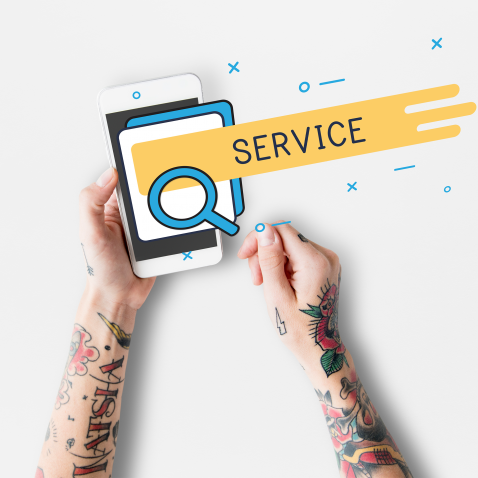 For instance, people might be searching for:
Wooden dining table
Oak furniture
Refurbished furniture
Modern sofa
Small cupboard
Etc.
You can be as generic or specified as you feel you need to be, no idea will be too stupid to include as we'll be sifting the wheat from the chaff further down the line anyway.
It is worth noting that the more specified the keyword, the more likely it is that they have a high buyer intent behind their search.
The goal is to get as many ideas as possible so we can expand on what looks good and leave behind what doesn't.
Buying Cycle
Buyer Intent Keywords
Buyer intent, sometimes referenced as high-intent keywords, signify that the customer is in the later stages of the buying cycle and looking to purchase.
Buyer intent keywords should be a high priority for you, as you can catch many customers who are actively shopping and not just searching for information.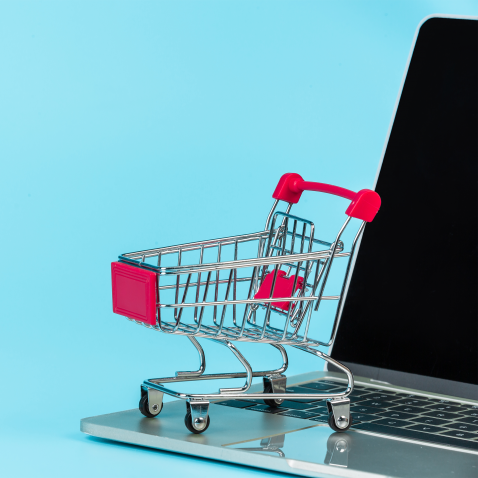 Buyer intent keywords can use the archetypes or the more specific searches you brainstormed earlier.
Examples may be:
Furniture sale
Discount sofa
Wooden dining table interest-free credit
Furniture with free delivery
Define Yourself
Feature Keywords
Feature keywords focus on defining aspects of a product or service, rather than what it is. Many times, feature keywords can indicate high buyer intent, but it isn't always the case.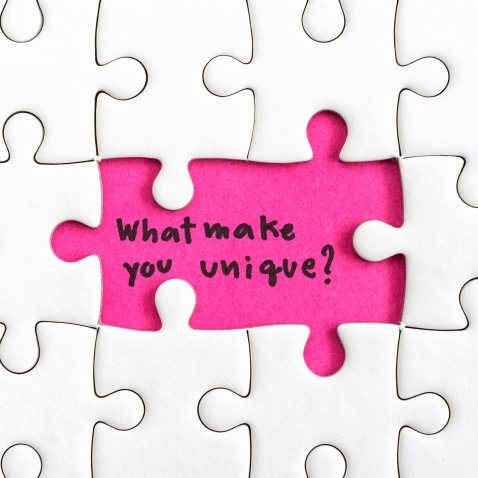 For instance, I might be looking for a contractor to do some home renovation for me. I might not necessarily be interested in what affiliation they have with regulatory bodies. Instead, I may be after 'same-day plasterer,' or if I own properties in several states that require maintenance, I may search for 'cross-state contractor' and so on.
Think about the unique or specific features that your products and services provide to the customer. If there are any that address particular issues potential customers may be having, you should make a note of them.
I.E.
Insured contractor
Furniture with 5-year warranty
[product] same-day delivery
Beat the Competition
Competitor Analyses
One of the best ways to discover relevant keywords that you should be targeting is through analyzing your competitors. This lets you know what the industry is currently focused on, potentially revealing market gaps, but also shows you what keywords have the highest bids – and the keywords your competitors are ranking for.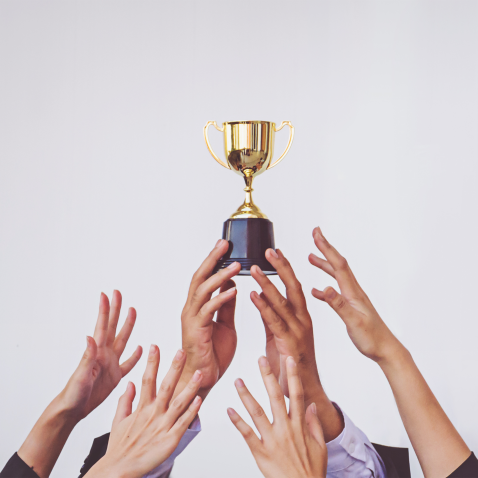 SpyFu is a fantastic PPC competitor research tool that we can use to draw a full list of keywords that our competitors are pursuing, how much they are paying, what searches they appear in, and the position of their ad placement.
It is even possible to see your competitor's entire ad history.
You should be looking for high-value keywords that are driving a lot of traffic to your competition. If you have the means to outbid them for the #1 spot, it is often worth doing, robbing them of a significant amount of highly targeted traffic.
You want to create a list of common keywords your competitors are targeting.
Final Steps
Google Keyword Planner
Now it's time to use Google's keyword planner first to expand our list of keywords further before we separate the wheat from the chaff.
Using keyword planner, enter the terms you think your potential customers will be searching for, using the list you have so far as a launchpad for ideas. For now, you can use the information brought back through the keyword planner to select strong, relevant matches.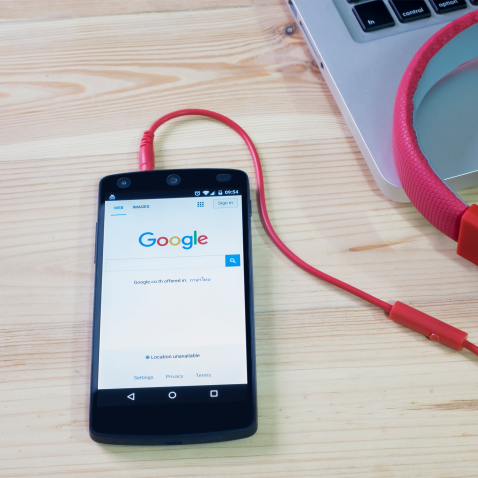 You need to have some idea of suitable metrics – if the cost-per-click is out of your budget or the traffic values are too low, it might not be worth pursuing. That isn't to say you can't still make a note of those keywords for future use.
This should leave you with your final list of keywords, ready to be cut down to target the most relevant high-value keywords.
Keep in mind that you shouldn't be cutting your list as you go, in my experience, it is far more prudent to develop a comprehensive list and then cut afterward.
The first step is to upload your list of curated keywords into Googles search bar; this can be done manually, but uploading a file is a far more streamlined approach. Once you have uploaded your keywords, it is time to assess each keyword vigilantly.
The most important metrics to look at are, search volume, estimated CTR, and the average cost-per-click you can expect from each keyword.
We are on the lookout for high-volume, low-competition, low CPC keywords ideally – although chances are, they may not exist. You need to take your budget and potential ROI into account, as the high-value keywords will send more traffic your way – at a significant financial cost.
You should consider only sending more expensive CPC traffic to high-ticket items and services.
Ultimately, the keywords you decide to target and what services & products you advertise will take some intuition on your part – you know your budget and your business better than anyone else.
Now that you have your list of final keywords, it's time to sort them into ad groups. Mostly, ad groups are the keywords that a prospective customer might search to see your ad campaigns.
If you are running an ad for 'Living room furniture sale!' you might group 'sofa,' 'living room set,' or 'wooden coffee table' together. You wouldn't target 'bedside cabinet,' or 'chest of drawers,' for instance.
You should always group by relevancy to the ad you are running, taking into account the search intent of the users and how far along the buying cycle they may be.
Summary
PPC keyword research can feel like navigating a minefield at times, and the truth is – it takes practice and experience to become comfortable with the process. The more you do it, the better you become in terms of both efficiency and ROI.
Are you having luck with your current PPC campaigns? Let us know in the comments below how you're getting on, and feel free to share any hints and tips you have picked up along the way.
At Optimize to Convert, we are always looking to deliver the most relevant affiliate marketing content for our readers. If there are any topics you would like to see us cover in-depth, please don't hesitate to get in contact with us, and we will do our best to feature them in future posts.
Share the Love
If you found this post useful, please let others know about it by sharing it.