I am so pumped, I recently picked up this Audi A8 the other day in New Jersey.
One thing I can tell you is that for about 4 years I have been itching to get an Audi. They are so smooth, comfortable, and quiet (depending on the model.)
The Quattro system is great, and the power is immediate.
Truly a 'drivers car', as they put it.
A rookie move I often see in the affiliate industry is to buy a car before you really have the money for it.
I have been trying to avoid this move, so much so that I waited 4 years to get myself anything new at all.
Tyler took a different approach, he picked up a Porsche Macan in pretty much his first year into affiliate marketing, but hey, it worked out for him.
My New Audi
Guy's, if you are into cars…
Buy Used.
Check out this A8, it's used, and you wouldn't even know it.
Here are some pics of the A8: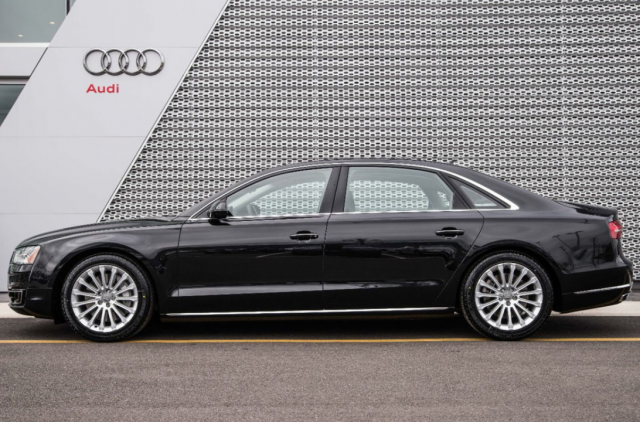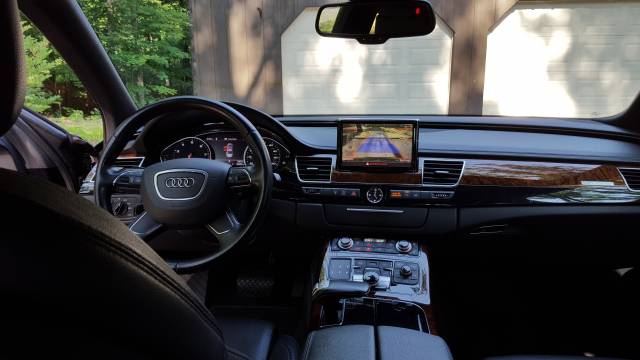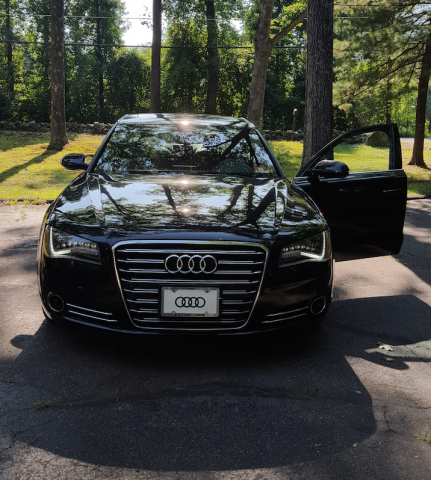 All around, I like it!
What We've Been Up To
I want to give you a snapshot of some of the stuff Tyler and I are working on behind the scenes.
First of all, personal coaching. We recently took a short break from coaching, however, we want to get back at it.
We will be opening up a few slots for 1 on 1 coaching.
Keep your eye out in your inbox.
Also, keep an ear out for a course launching soon. We can't go into too much detail about it, as there is an NDA…
Trust me, just keep an eye out. It's going to be big, and very disruptive to the market place when it drops.
Keep up the good work,
Peter Day