Chapter 1
What is Link Building & Why Do We Do It?
Some strategies have more success than others, and many times the right strategy to use will depend on your niche. However, all link building campaigns succeed and fail based on their content assets.
Successful link building rests on creating a quality, linkable asset that people want to share. Content assets are blog posts, videos, images, and infographics – and if they are of poor quality, you will struggle to create any backlinks.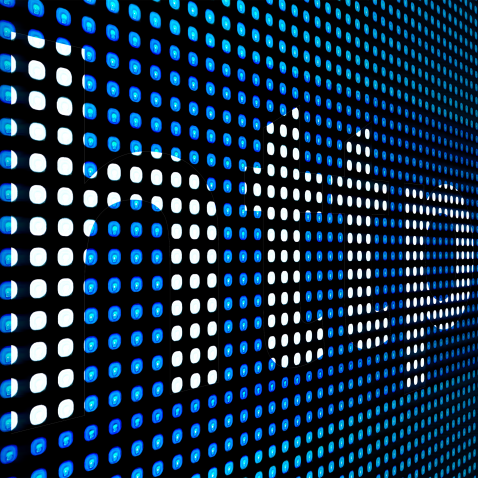 It is estimated there are roughly 200+ ranking factors that Google takes into consideration when ranking your website. These range from site load time, bounce rate, and dwell time.
However, the number of websites pointing links back to your site is one of the top, if not the #1 ranking factor in their algorithm. Essentially, the more links pointing to your website, the higher you can potentially rank in the SERPs.
So, it makes sense, as affiliate marketers, that we want to invest considerable time developing our link building strategies to improve our visibility for inbound marketing. It cannot be overstated; for link building to work, you must have a quality linkable asset in place.
People are unlikely to link back to content created to promote and sell products. Still, they are willing to link to informative data-driven content, or content providing a 'how-to' providing a solution for the user.
Because of this, creating informational content alongside your sales content should form a large part of your promotional strategy, as you will be using your informational content throughout your link building campaigns.
Chapter 2
Are All Links Created Equal?
Every link that you acquire won't hold the same weight in Google's eyes; in fact, some links can even be detrimental to your rankings.
Links from large, authoritative sites will deliver the most significant boost to your rankings.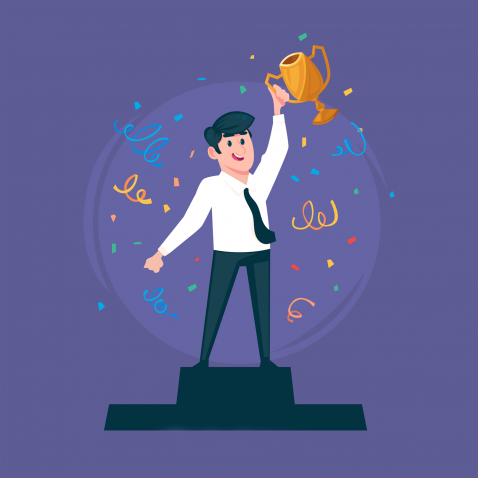 A single link from an authoritative source can work wonders for your website. With that being said, the opposite is also true.
Links from low powered websites that are entirely irrelevant can be seen by Google as an attempt to 'game' your backlink profile – and is a commonly used tactic in link building. PBN's (personal blog networks) are commonplace in internet marketing. While they can be used successfully in some cases – it is also possible that Google will penalize any website caught leveraging PBNs.
That's not to say that all links from lower-powered websites are bad, the real trick is creating a varied and natural backlink profile.
Chapter 3
What Does a Good Backlink Profile Look Like?
The Upper Ranks have written a great explanation of what a good backlink profile looks like, with a few examples from large, medium, and small websites – you can find that post here.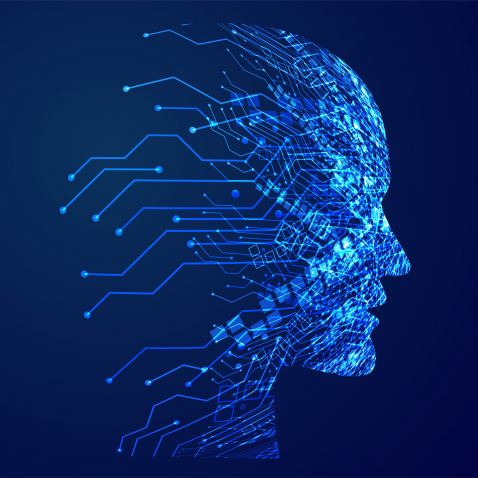 The basic premise is to curate a backlink profile that contains links from both high-power authority sites, along with links from smaller, less authoritative sites.
Sources should also be diversified, featuring a mixture of dofollow and nofollow links from social comments, forums, blog posts, news articles, and more. The more varied your link sources, the more natural your backlink profile appears to Google.
In the Upper Ranks article linked above, they mention that a quality backlink profile has an average of 40 DR between the spread of higher and lower authority links.
Chapter 4
Link Building Strategies
Most link building strategies follow the same four steps:
Create a linkable content asset
Prospect for potential link targets
Outreach to your newly found prospects with your content
Get link
Please bear in mind that this is an oversimplified approach to link building, but most link building strategies contain these four steps – but not always necessarily in that same order.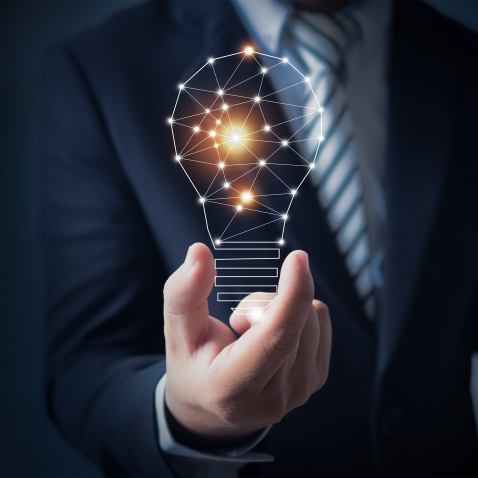 Conducting a successful link building campaign requires a high degree of organizational skills, as you may potentially be managing 100s of e-mail trails at one time.
Luckily for us, some geniuses have created and developed numerous tools designed to manage and streamline the link building process. We have a post listing some crucial link building tools you should be using that can be found here.
Yet, before you take your first steps towards crafting an enviable backlink profile, you should be aware of some key strategies employed by today's affiliate marketers. This is by no means an exhaustive list, and each strategy could command a post of its own.
However, this will provide you with a solid foundation going forward in your link building efforts.
Before you begin any link building campaign, you must have quality, linkable assets on your site. The idea is to exceed the level of quality your competition is offering.
That can mean that your content is highly detailed, easier to digest, or uses more recent data – either way, to win the SERPs you need to offer your users a better experience.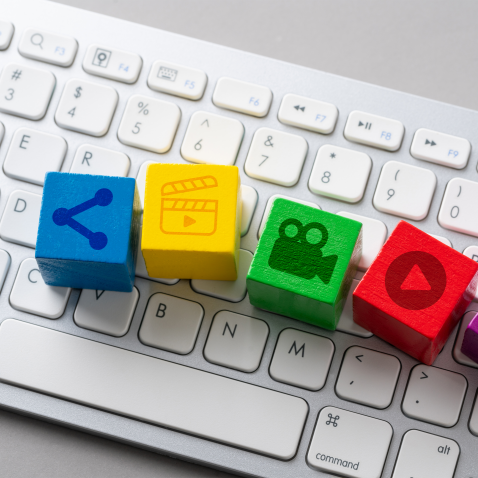 Linkable assets can take several forms, which include:
Detailed, data-driven, informative blog posts.
Infographics
Custom images
Video content
Infographics are a great way to win some quick links if they are concise and easy to digest many bloggers will be happy to place them into their content. Not only that, but great infographics can take on a life of their own – getting organic shares and links without you having to put in any extra work.
The same is true for video, and I believe that video is the future for affiliate marketing; anyone not using it as a content medium will be left behind in the future.
Chapter 6
Guest Posting & Sponsored Posts
Guest posting has always been a popular link building strategy among bloggers and marketers. The premise is simple, contact other bloggers & webmasters asking if you can create content for their website in exchange for a backlink – typically in the form of an author bio.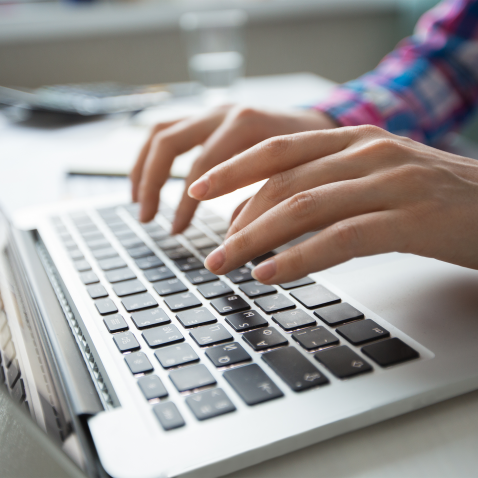 The tricky part is finding prospects to reach out to; although, most bloggers will let you know they are willing to accept guest posts right on their site.
This makes it very easy for us to prospect for guest post opportunities by utilizing Google search operators.
If you are unsure what a Google search operator is, they are a set of commands used within a search query to narrow your search parameters, bringing back highly relevant information.
Examples of some advanced search operators commonly used to prospect for guest posts include:
Keyword "guest post"
Keyword "submit a guest article"
Keyword inurl:guest*blogger
Keyword "guest blogger" + inanchor:contact
Etc.
Replace 'Keyword' with the keywords you are currently trying to target.
There are numerous lists available online containing masses of advanced search operators that can be used by affiliate marketers seeking guest post opportunities.
Using this method, it is possible to curate a relatively extensive list of guest opportunities to kickstart a guest post campaign. It can, however, be time-intensive.
Not only do you have to prospect and conduct outreach, but you will also need to create the content for their blog. Often this isn't too strenuous as guest blogs are commonly limited to between 500-800 words. However, this can still be a significant time sink.
Using a freelance service on Fiverr or Upwork to create your guest post content can alleviate the time restraints while keeping costs down.
Occasionally, bloggers will reply stating that they will accept a post with backlinks in return for payment. These opportunities are known as sponsored posts and are just guest posts in exchange for money.
It is, more often than not, possible to haggle for the best price – and many bloggers offering guest posts will create the content for you.
You will need to decide on a case by case basis, considering the authority of the target site, how much they are charging, and whether or not they will create the content for you.
PROTIP: you don't have to limit yourself to prospecting for guest post opportunities in this manner.
Many large authoritative sites might not advertise that they accept guest posts. Still, if you notice a content gap on their blog and approach them with some creatively written e-mail correspondence, they may accept your proposal.
Doing this can provide you with high authority links from opportunities your competition might have missed.
We use link hi-jacking to steal links from under our competitors.
To use a link building strategy like this, you first need two things:
Great content, or the ability to create great content & access to some sort of backlink or competitor analysis tool.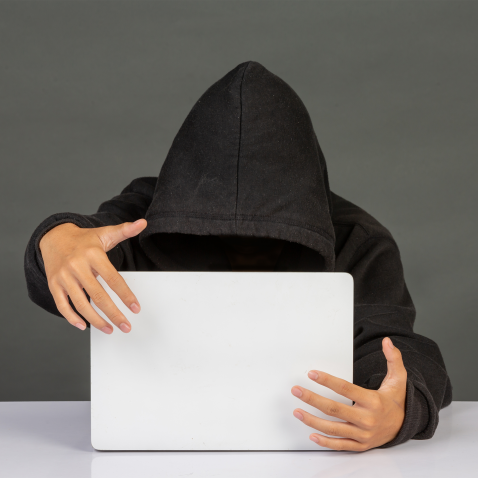 aHrefs is excellent for this application, and I am going to assume this is the tool we are using. However, most keyword research & competitor analysis tools have similar functionality – and the process remains the same.
Newer affiliate marketers should have already identified their main competitors during their initial niche research, yet, if you are an experienced affiliate marketer and have no idea who your main competition is, then you need to do some research.
Once you have identified your main competition, place their URL into aHrefs' Site Explorer' to bring up their domain overview. Next, select the option to view their pages as 'best by links' and sort by referring domains.
This will show you a list of their most linked-to pages, allowing you to extract a list of backlink sources that are now your prospects.
If you are confident that you have content that is not only relevant, but superior, you can then outreach to each prospect and offer your content as a preferred source of information for their readers, asking if they will swap out your competitor's link for your own.
If you don't currently have a relevant content asset, you can create one for this specific purpose.
When using aHrefs, you can also view by 'top pages' to see what pages are currently performing best for your competitor – potentially allowing you to get ahead of them when prospecting for new link sources.
This is an intermediate/advanced link building technique, and success levels very much rest on the level of your content and how well you come across during correspondence.
Chapter 8
Broken Link Building
Broken link building is an evergreen strategy used by SEO's and affiliate marketers with a high level of success for years. The internet never stops; thousands of new pages are being created by the hour, and, conversely, pages also drop off for many reasons.
This results in a 404 error or 'page not found' which we can use to our advantage when building new links to our content.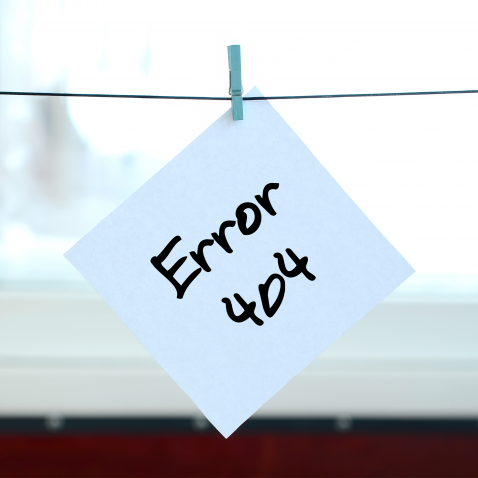 Again, we will be using aHrefs to detail how this technique works, but it is possible to conduct broken link building through Moz, SEMrush, and others.
Take your competitors URL and like link hi-jacking, place it into aHrefs site explorer. Again, we are going to view our competitors' site through the 'best by links' tab.
At the top of the menu, there is a drop-down box for 'HTTP Code,' use this drop-down box to select '404 not found'. This will bring up a list of 404 pages on your competitors' site, and all the referring domains that are currently linking to it.
You can then export a list of everyone linking to these broken pages and reach out to them.
During outreach, you should mention that you have come across their page and noticed a 404 error from one of their links. Then, offer up your own comparable content as an alternative solution for them to link to.
If you don't currently have related content, you can create it just for this purpose.
Many bloggers and webmasters are happy to do this, as not only have you brought a problematic link to their attention but also offered a simple solution for them.
Not only can this lead to a good amount of backlink creation, but relationships can be built – leading to organic backlinks in the future.
Chapter 9
Social Engagement
If you have built a large social following, or are attempting to develop one, getting your followers engaged and sharing your content can deliver some great results.
A common way to do this is by running competitions, for example: – To win, your followers must share *whatever content you are promoting* and like/follow you on your social channels.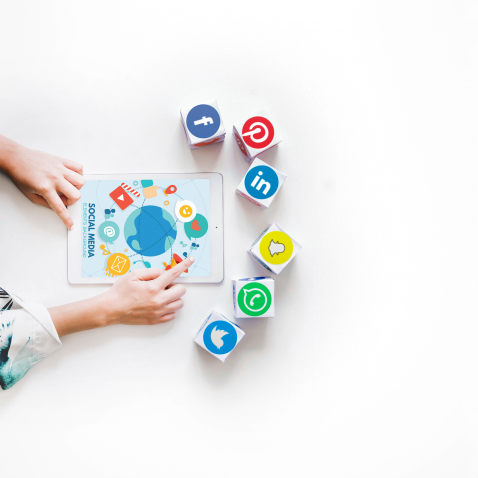 Now, while links in social shares are generally regarded as non-entities, due to their low power, if you have a sudden spike in social signals, it can still help diversify your backlink profile.
Not only that, but you will have grown your social influence and, hopefully, increased your site traffic.
Link vendors exist all over the internet; some of them run extensive PBNs in many niches while others just offer their outreach services. Link vendors can be a good choice for affiliate marketers with a budget, after some quick wins.
However, you must be wary as PBN links can result in penalization from Google, seriously affecting your SERP position and site traffic.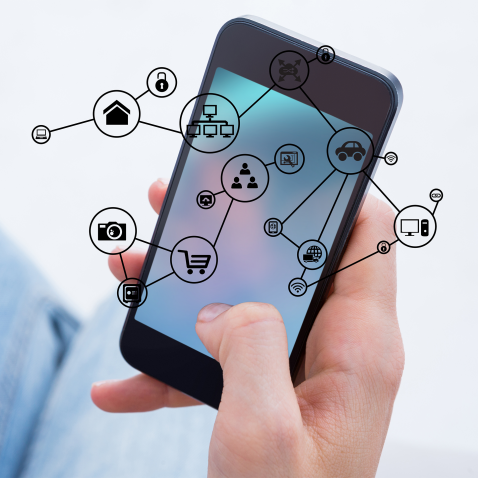 Vendor's performing outreach on your behalf often have relationships with many large authority sites and can gain you some pretty powerful links – these can often be more than worth the money and are natural, safe links.
If you are buying links outright, however, remain cautious and only go with reputable vendors with good reviews and recommendations.
PROTIP: if you are going to use a PBN, instead of pointing them to your main site, you can point them to domains that link to you – increasing their authority and, in turn, yours.
This is called tiered linking and isn't always advisable, but it can work in some cases.
Summary
Thank you for making it to the end of this post. I know that link building is considered a dry subject. But if you are new to affiliate marketing, you must understand what it is and why we do it.
Hopefully, you have gained some insight into link building strategies, and I would suggest referencing this post again if you need clarity.
Do you use any of the strategies mentioned above, or do you have your own methods? Let us know in the comments below.
If there are any topics you would like to see us cover at Optimize to Convert, don't hesitate to get in contact with us, and we will endeavor to address any issues you may be having.
Share the Love
If you found this post useful, please let others know about it by sharing it.