A Step by Step Guide to Deactivate Facebook Ad Accounts
Imagine that you open up your Facebook account and you're setting up shop, and you open up all the ad accounts within your Facebook Business Manager.
One thing that is crucial to know, is that any accounts that stay in your business manager that remain inactive for 60 days, get automatically banned by Facebook.
A lot of people are unaware of this, and you can get burned if you find all your ad accounts have been banned because of limited use.
To solve this you want to go into the business settings of your Business Manager, then go into the Ad Accounts section on the left hand side to manually park the ad account.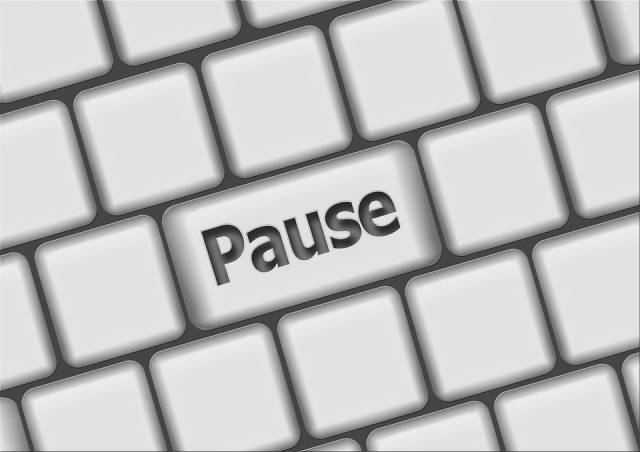 Select the add account that you don't plan on using.
You then need to click the small icon with the three dots – then click the deactivate button.
Once you deactivate the ad account, you're telling Facebook, "I don't want to use this right now but I plan on using it in the future."
Then what you can do in the future is open the ad account and it'll prompt you to insert your payment method again, leaving you up and running again.
This is the best practice if, for instance, you're setting up an agency, or you want to have a lot of ad accounts to use for your own affiliate marketing campaigns.
It's very important that you park your ad accounts so that you don't end up losing them all in the 60-day period.
Thanks.