Chapter 1
What Makes a Successful Blog?
All successful blogs have one thing in common. They provide value.
But, what does it mean to provide value?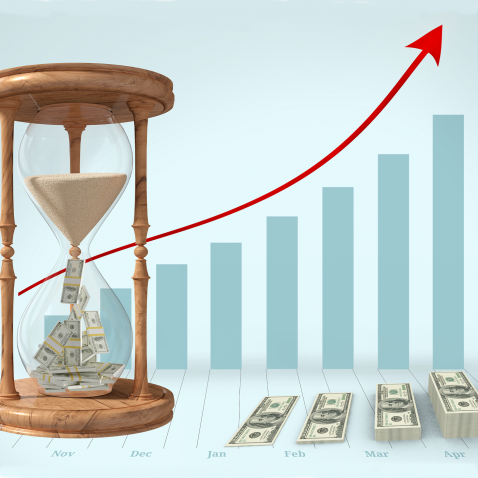 In practice, blogs provide value to their audience by satisfying the user's search intent, answering questions, providing guides for technical tasks, and finally reviewing products that the customer may be interested in.
The more value you provide to your audience, the more authoritative your blog will be. Not only will this improve the level of trust within your audience, but it is more probable that other bloggers will link to your website – leading to improved traffic and search engine rankings.
How to Monetize a Blog
If you are running an already successful blog or thinking of starting your first blog, there are several monetization options available to you. Experienced affiliate marketers should be savvy with several of the below methods already.
Some of these avenues for monetization can be explored almost straight away, while some are reserved for more advanced affiliate blogs that receive a significant amount of traffic.
Chapter 2
Affiliate Marketing
Affiliate marketing is one of the most, if not the most popular methods of monetization for bloggers. If you are unsure what affiliate marketing is, we have several posts on our blog explaining how affiliate marketing works, and ways that you can get started.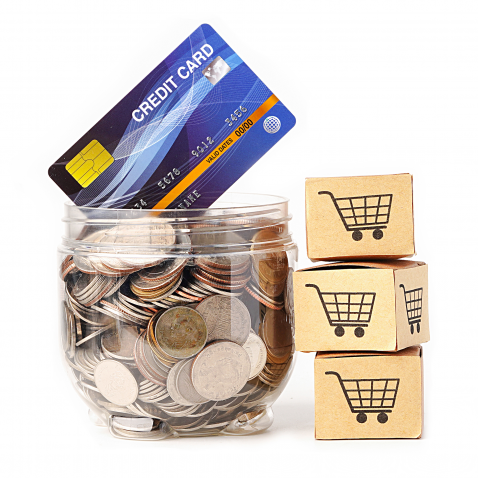 In a nutshell, affiliate marketing is when you promote products and services on behalf of merchants/suppliers. Each time a sale is made, the affiliate receives a commission – similar to how a car sales dealership might operate.
While it may seem that levels of commission are low, when you consider the amount of traffic that it is possible to generate through internet marketing, the revenue begins to stack up.
Many successful affiliate marketing bloggers are making upwards of $10,000 a month by promoting other people's products.
If you are interested in learning more about affiliate marketing, we have a post for affiliate marketing beginners that can be found here.
Inserting adverts on your blog posts is another great way to boost the income from your blog, and some people leverage ads as the only source of revenue from their site.
If you want to run ads on a relatively new blog, there are two options available to you – PPC ads, and ads centered on impressions.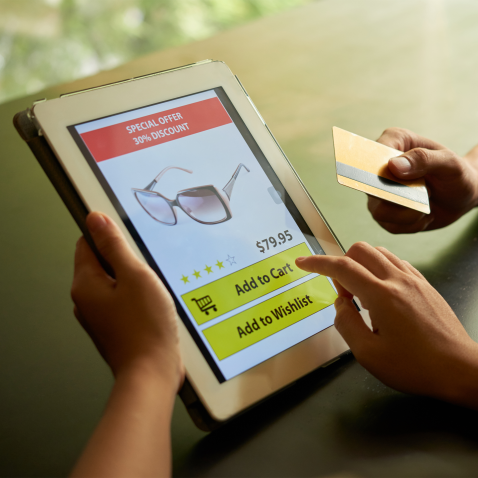 PPC is an acronym for pay per click. In essence, PPC ads pay the affiliate each time a user clicks on them. The amount paid to the affiliate per click varies and could be anything from $0.01 to several dollars.
Ads based on impressions pay the affiliate for the number of views the advert receives, regardless of if the user clicks through. Typically, impression ads don't pay per single view but pay in bulk views, i.e. – the affiliate receives $x.xx per 500 views.
As your blog receives more traffic over time and grows, so does the potential revenue you can make from ads. The above ad types are almost entirely passive, and a great way to supplement other streams of revenue through your blog.
However, these aren't the only type of ads you can feature on your site.
Once your site has a significant enough audience, you can approach vendors within your niche and offer them custom banner ads within your content. This can be arranged at a set fee, for example, $250 per month, and doesn't rely on page views or clicks.
Chapter 4
E-Mail Marketing
E-Mail marketing is an advanced strategy that can be employed by successful bloggers; however, for e-mail marketing to work, you need to build a significant subscribed audience first.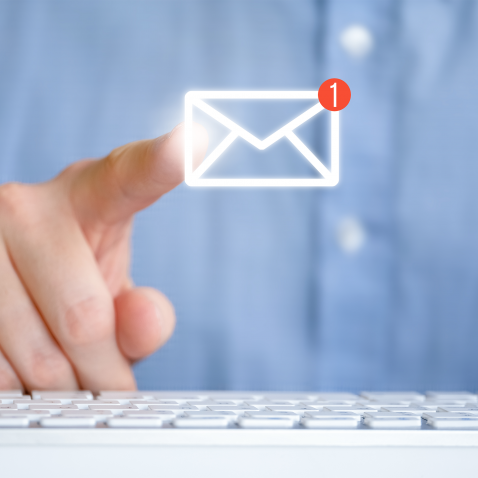 We detail several strategies that can be used to build an audience through your blog and leverage your subscription base to make money in a separate post that can be found here.
Once you have established an audience through your e-mail subscription, additional marketing opportunities are now open to you. E-mail marketing is very effective, as the chances of your audience being interested in what you have to offer are high.
Chapter 5
Selling Digital Products
Many affiliate marketing bloggers have a keen interest in their chosen niche and were maybe even experts in the field before they started blogging. Having experience in your niche massively boosts your productivity and ensures the longevity of your blog, as you are less likely to experience content burnout.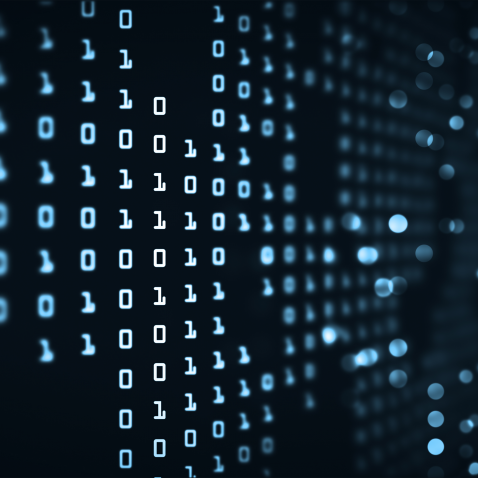 But more than that, affiliates with a lot of knowledge and experience in their field can create and sell their own products eventually. While this isn't strictly affiliate marketing, it is an evolution that can be taken when you have developed a broad enough audience.
The two most popular options are eBooks and video courses, the time investment can be substantial during the creation of your products, but once they have been completed, they can be considered evergreen.
Digital products can provide a source of passive income for years, and once you have completed enough sales to cover production costs, you are making a 100% profit.
Success in selling digital products requires that you are seen as an authority, and unless you have real-world credentials is something that needs to be left until later in your blog's lifecycle.
If you are already running an affiliate marketing blog, you will be well aware of sponsored posts already. If not, a sponsored post is when someone pays you to place a post on your blog.
Typically, this is used as a link building strategy by other bloggers, and it is not uncommon for affiliate bloggers to receive several e-mails per day making inquiries. Sponsored posts aren't limited to link building for other bloggers, however. Vendors and merchants may offer to pay you for a post promoting their latest product or service.
Chapter 7
Coaching & Mentoring
Once you have proven yourself to be a successful affiliate marketer, there is a high likelihood you will receive numerous messages a day asking for advice. If you were to help everyone that asked you for information, it would take a significant amount of time – time you could spend building your blog.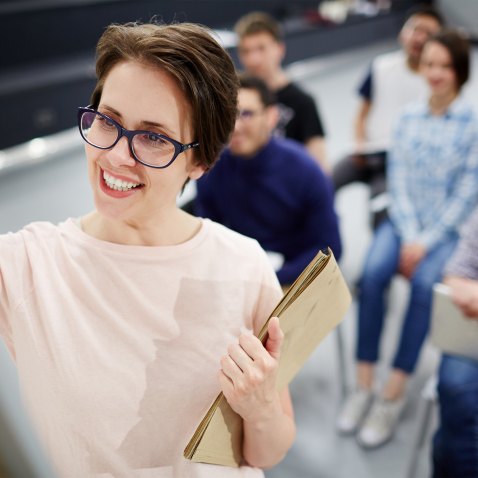 One method to monetize your coaching is to create and sell digital content aimed at sharing your knowledge with other affiliate marketers. However, it is also possible to charge for skype calls, delivering private affiliate marketing lessons online for a fee.
As long as you have proven your methods through application, there will be a demand for your knowledge.
Summary
If you are a new affiliate marketer and finding it difficult to discover how to monetize a blog, I hope this post has given you some food for thought. Affiliate marketing can quickly become addictive after you have made your first couple of dollars; it's all about knowing how.
Did you find this post useful, or is there anything you think I have missed out? Let me know in the comments below.
We are always looking to deliver the most up to date, relevant affiliate marketing content on the web. So if there is anything you would like to see, don't hesitate to get in contact with us.
Share the Love
If you found this post useful, please let others know about it by sharing it.