Facebook Ad Hack to Boost Profits

Hey guys, Peter Day here.
There's a Facebook ad hack that you might not be aware of that has been helping some of our media buyers and teammates. With one of our teammates reporting that his profit exploded from 20% to 80% due to this little hack.
Maybe that is a little extreme, but people are claiming that this is helping boost their profits significantly, so I want to teach you the trick:
Go into your Facebook account.
Go to the pixel that you're using for your tracking, click on its name.
Go to "Settings" on the pixel.
Go to "Advanced Matching". By default, it is off. Turn it on.
Go to the "Show options" dropdown and make sure each option is also on.
Profit going from 20% to 80%, is that a little radical? Yes.
Can it all be attributed to Advanced Matching? Probably not.
But multiple people are reporting that this is helping their campaigns.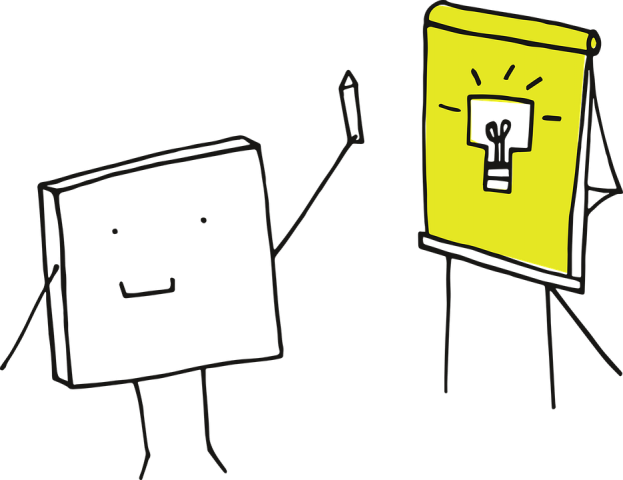 How Advanced Matching works is that it makes your pixel more robust, as it allows Facebook to find more data on your customers, and use data such as email, phone number, first name, last name, city, state, and gender to help attribute the sales more.
This can attribute more conversions to your Facebook ads and help to match visitors better. Turning it on will never be a detriment, it's only going to help.
No one entirely understands the algorithm behind it, but what I do know is that it's helping people boost their profits. I believe that this should be a standard for any campaign moving forward.
So, this is for our blog followers, make sure you're using this setting – there's no reason why this setting should be off. Confirm that it's on, go back and revisit the settings later to make sure the settings have retained.
This should help your pixel tracking and boost your conversion optimization a little bit.
I hope this tip helps!