Chapter 1
Affiliate Marketing Programs
There are several types of affiliate programs available that require different actions to be completed in return for compensation or commission.
The primary types of affiliate program categories are listed below.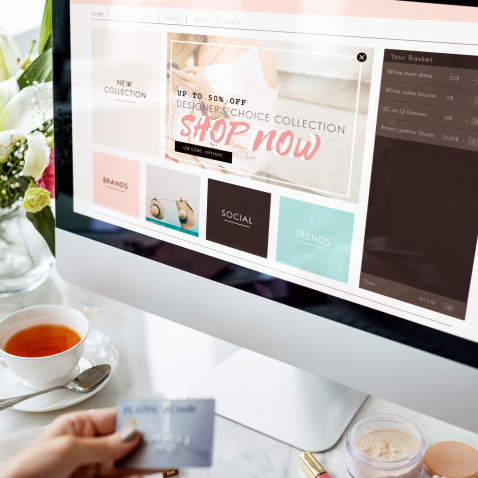 PPP – Pay Per Performance
Performance-based affiliate programs pay-out each time a customer referral leads to customer action. Often referred to as Pay Per Sale, as this is the most common model for eCommerce affiliate programs, this model has the capacity to make massive earnings for successful affiliates.
Websites such as This is Why I'm Broke, GearHungry, and The Wirecutter are all great examples of highly successful websites utilizing the PPP model of affiliate marketing.
Commission rates vary between merchants and are typically broken down further between niches. More extensive affiliate programs such as those offered by Amazon or Rakuten generally provide lower levels of commission than smaller independent affiliate programs but leverage a higher level of trust with the customer – often leading to much higher conversion rates.
PPC – Pay Per Click
Heavily associated with ad space and media buying, pay per click affiliate programs pay the affiliate each time an ad banner or, other vertical, is clicked by the customer. Returns per action can be reasonably low for PPC affiliates, but successful marketers that leverage the correct platforms can generate thousands of clicks daily – generating massive earnings in the meantime.
PPC marketing is advantageous in that it doesn't rely on the customer completing further action once they have been referred (clicked the affiliate link), unlike performance-based affiliate programs.
PPL – Pay Per Lead
PPL is lead generation based affiliate marketing, whereby the merchant pays the affiliate for each lead gathered. The action required depends on the merchant but is often standard data collection – e-mails and phone numbers etc.
Occasionally the merchant will pay the affiliate for each survey conducted or form filled out.
Amazon offers the most well-known and likely, the most extensive affiliate program in the industry, and this comes with some massive benefits. Most notably, almost everyone has an Amazon account and has purchased from them before, being such a trusted source for the customer can lead to higher rates of conversion – meaning more commission for you.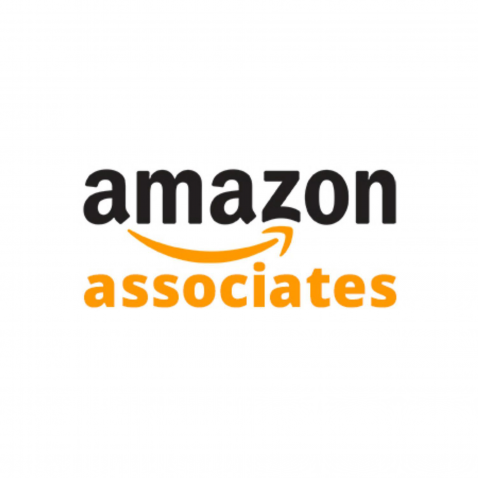 Another massive advantage is the range of items stocked by Amazon; there is the capacity to branch into every conceivable niche through Amazon alone. Below is a breakdown of commission paid through Amazon Affiliates by niche:
Video games and game consoles – 1.0%
Televisions and digital download games – 2.0%
Computers, computer components, DVD and Blu-Ray – 2.5%
Toys – 3.0%
Amazon tablets and Kindle devices – 4.00%
Paper books, health, personal-care, sports, kitchen, car and baby products – 4.5%
Music & video downloads; grocery items, handmade items or musical instruments – 5.0%
Headphones, beauty products, business & industrial supplies – 6.0%
Clothes & accessories, Amazon TVs, Amazon Echo products and jewelry – 7.0%
Furniture, lawn & garden, home improvement, pantry and pet products – 8.0%
Amazon fashion items and Amazon Coins – 10.0%
What's more, is you receive a commission on all items bought from referred traffic within 24 hours, not only on the product link they have used.
One complaint marketers have about Amazon's affiliate program is their limited pay-out options, only offering cheque, bank transfer, or gift cards as reimbursement. However, they will likely utilize digital payment methods in the future.
Rakuten is a leading, award-winning eCommerce store with numerous high-value brand relationships. Like Amazon, Rakuten stock everything from electronics to fashion to travel, providing plenty of opportunities for every niche.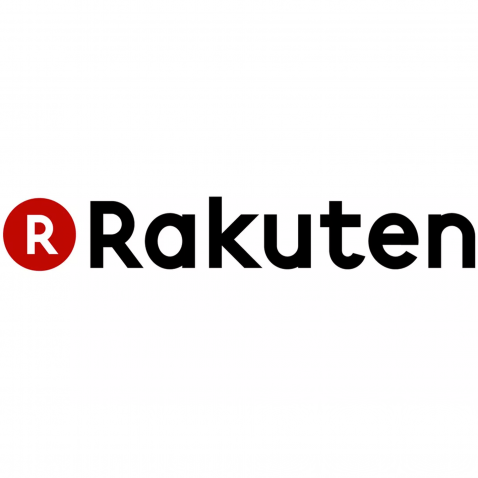 Offering affiliate opportunities to advertisers, affiliate marketers, and influencers, there are numerous ways to monetize through Rakuten. One detail worth noting, however, is that marketers are required to apply to each individual brand that they want to promote – this can be time-consuming in some cases.
eBay offers an extraordinarily vast and far-reaching number of products through their online auction service, and the good news for affiliate marketers is they provide a comfortable, no-fuss way of promoting their listings.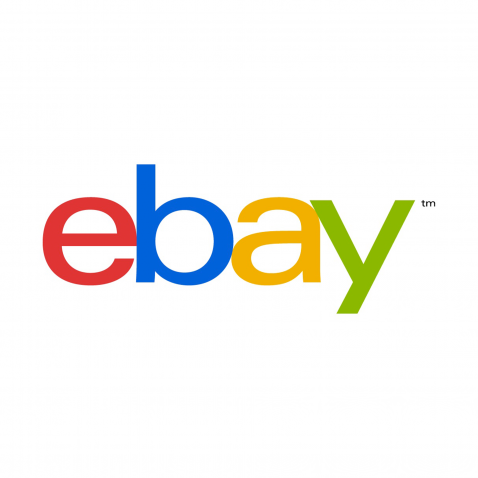 It's as simple as finding listings you want to promote, using eBay's Partner Network tools, and collect your commission once the sale is completed. One significant advantage is there are no overly obtrusive or complex rules to follow; you simply share your unique link however you like and earn a commission.
A huge incentive is that for your first three months with eBay's Partner Network, affiliates earn double commission on each sale. Unfortunately, being an auction-based system, there is a stipulation that if an auction takes longer than ten days to end, you earn no commission – even if you referred the winning bidder.
Shopify is an industry-leading dropshipping platform with thousands of users earning a profit every month. It is estimated that since its inception, Shopify has generated over $135billion in sales.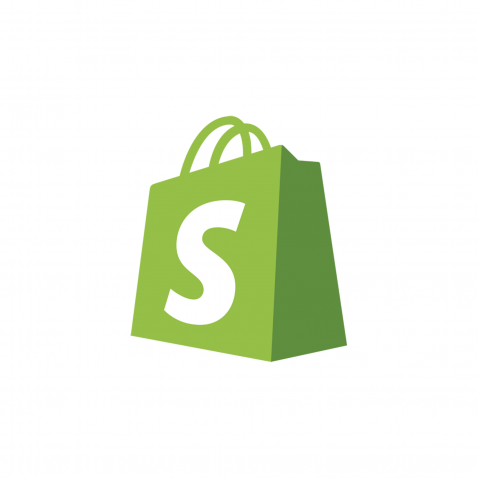 Popular with bloggers and online retail stores, you have probably come across their services before. As an affiliate program, Shopify offers attractive commissions for each referral that signs up to their platform.
Paying out the first two months' subscription per referral, for every referral, and as they are a trusted brand within their niche – savvy marketers have been able to utilize this trust factor to their advantage, making thousands each month in the process.
Clickbank offers a popular affiliate marketing program, allowing affiliates to cherry-pick which merchants they want to promote, making niche relevant product choices easy.
One defining aspect of Clickbank is the number of digital products available to promote, particularly eBooks. This is advantageous to the affiliate as digital products boast a higher level of return on commissions, averaging between 45% – 55% per sale.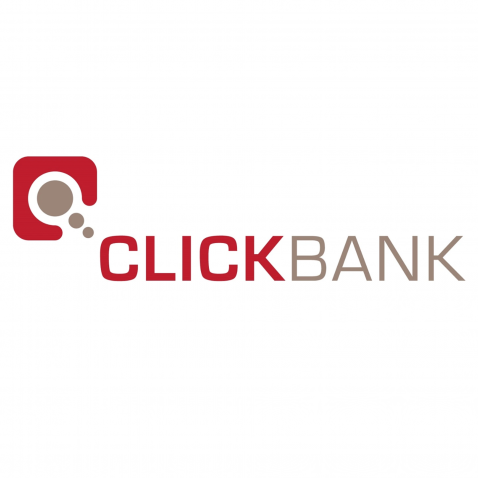 However, this can be a double-edged sword as eBooks are often of low quality, so you will need to vet your selected products properly.
They also offer a learning package, Clickbank University, a fully comprehensive learning system designed to teach potential affiliate marketers the in's and outs of the industry.
CJ Affiliate has been around for over 30 years, starting life in 1998; this makes them one of the largest and most well-executed affiliate programs available. Previously known as Commission Junction, CJ Affiliate allows the marketer to insert widgets into their content that can feature several products on a slideshow.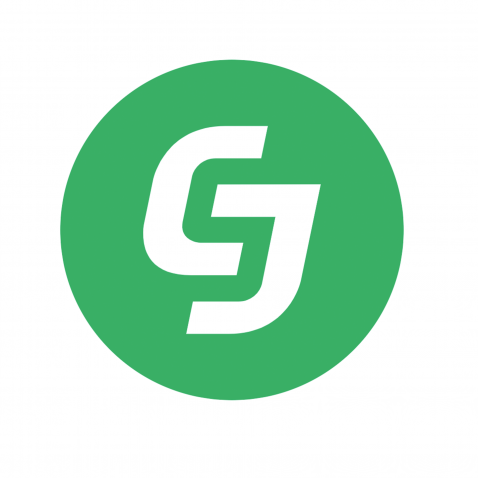 CJ Affiliate is a great option; however, it is generally reserved for more experienced affiliate marketers. Not only do you need to submit your website for approval from CJ Affiliate, where they take into account various metrics such as traffic, content quality, and sales optimization.
You then need to apply to each vendor separately, facing potential rejection each time. Still, if you have the experience and the right asset, you should have no problem with CJ Affiliate, boasting one of the best real-time transaction monitoring systems and deep link automation.
Probably the most significant online advertising network, Google AdSense isn't strictly an affiliate program. With that being said, it is one of the most popular ways to monetize digital content, with hundreds of thousands of bloggers making a profit with it.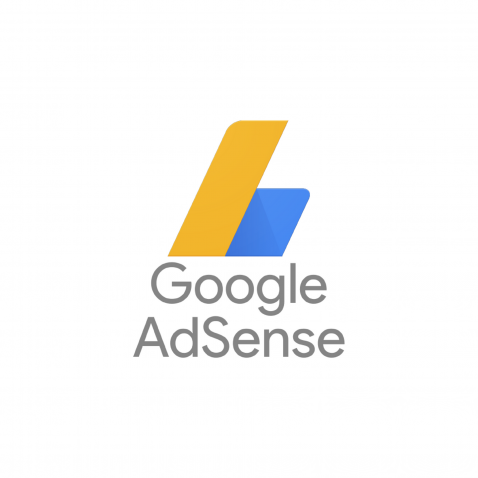 Not only is Google a trusted partner to work with, using Google AdSense is very simple. There is no need to spend time searching for products to promote, AdSense takes care of that for you; instead, they only require the real estate on your website to operate.
Don't worry, though, if an ad is inappropriate for your website, you can disable it in favor of another, more relevant, advertisement.
ShareASale has been around for almost 20 years now and has kept its finger on the pulse throughout that time. Boasting a practically inexhaustible marketplace of merchants catering for every niche, there is no short supply of products for you to promote.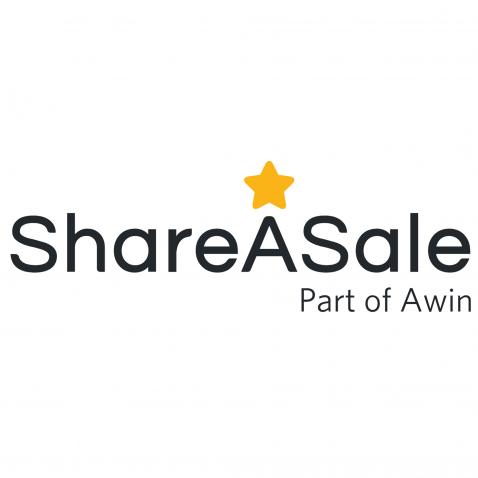 Unlike other industry-leading affiliate programs, ShareASale offers much more flexible payment options for affiliate marketers. Standard pay-out options are available, including bank transfer and cheques, but all the standard digital payment methods are featured too.
This is a big win considering the rarity of digital payment methods in affiliate marketing programs.
Some technical know-how is required to get started with ShareASale, which can take a bit longer than if you were to use an alternative affiliate program.
Awin is a broad affiliate marketing service offering over 200,000 merchants to select products and services from. This provides an opportunity for affiliate marketers to leverage the trust of many popular brands, bolstering conversion rates.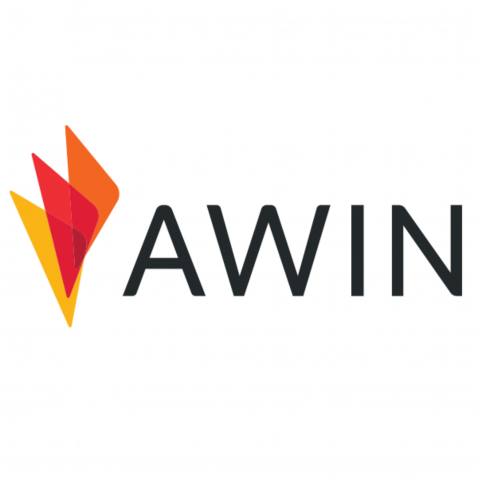 It is worth noting that while you may need to apply for some of these brands separately, it is also possible you might have to apply for separate services or products from each brand too.
This can end up being time-consuming, and even if you are accepted for one brand's product, they could reject your request for another.
With that being said, Awin is very intuitive to use, and they have a network of over 1000 staff on hand to guide affiliate marketers through their program.
MaxBounty is an exciting, rapidly emerging, affiliate program that has already secured high-ticket brands. Unlike other affiliate networks, MaxBounty releases funds to the affiliate weekly, and offer a range of digital payment options.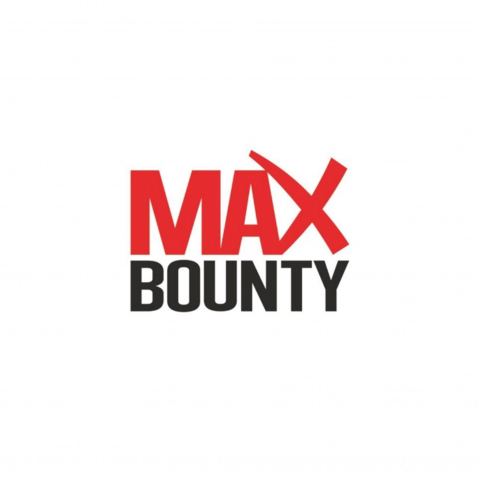 Rewards for top-earning affiliate marketers are in place, and new affiliates can receive a $1000 bonus if they earn $1000+ for three consecutive months. As it stands, they are still a new platform, and only time will tell how well they perform – but it may be worth getting in on the action sooner rather than later.
Summary
There are many other affiliate marketing programs available for digital marketers to sign up for. Still, we have created this list to highlight some of the most popular programs on the market.
We suggest that over time you try several affiliate programs to find the right one for your needs, and only by using various services will you be able to pinpoint the correct one. You may even end up using a number of programs at once.
Are there any affiliate programs you think we have missed? Let us know in the comments below if you are currently using these or any other affiliate networks and how your experience has been so far.
We strive to deliver on the pulse, actionable content for digital marketers. So, if there are any topics you would like us to cover in another post or things you are struggling with, please don't hesitate to get in touch.
Share the Love
If you found this post useful, please let others know about it by sharing it.